For the third year in a row, attorney Steve Caya has been named by the American Institute of Personal Injury Attorneys as one of the Top Ten Personal Injury Attorneys in Wisconsin for Client Satisfaction. The award recognizes excellence in client service and satisfaction through superior professionalism and ethical representation.
Contact me today for a free consultation.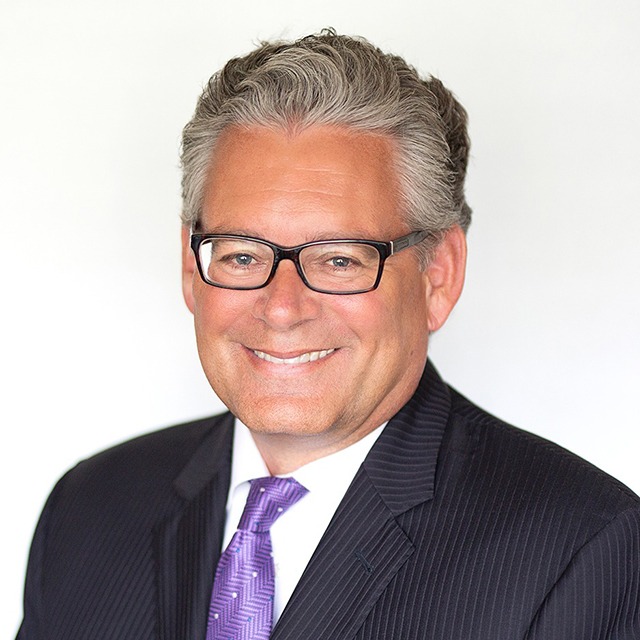 We take winning personally.
Let's get you EVERYTHING you're owed.
Steve and the team at Nowlan Law were extremely helpful in navigating the tasks and issues related to a recent accident. Steve discussed the possible options for us to consider and the outcome was what we expected based on Steve's work. The entire team was professional throughout the process. This was a great group to work with. Thanks for your help.
Greg Schu