Distracted Driving Accident
When I first began my personal injury career over 33 years ago, I only occasionally handled a distracted driving injury case. Unfortunately, since phones have become smarter, these types of accidents are all too common now, with distracted driving being one of the leading causes of car accidents in Wisconsin.
Whether drivers are preoccupied with texting, eating, talking on the phone, or are otherwise inattentive, it only takes seconds for an accident to occur and for lives to be forever changed.
Injuries related to distracted driving accidents can include broken bones, back pain, whiplash, and even paralysis. These injuries can require a lengthy recovery, and initial settlement offers may not fully cover the expenses. That's why it's important to make sure you don't select a "sign and settle" attorney who just wants to accept a lower case result, take their cut, and move on. You need to select an attorney who is committed to getting you enough money to compensate you for your injuries long term.
If you were recently involved in a car accident caused by a distracted driver, reach out to me. I have vast experience dealing with these types of cases and understand how to navigate insurance company tactics well. You only get one chance to file a claim, and my goal is to make that one chance count.
We are strong victim advocates who won't let distracted drivers get off the hook. Reach out, and I'll come to you, anywhere in Wisconsin. We'll explore your options in a free consultation.
Frequently Asked Distracted Driver Injury Questions
We take winning personally.
Let's get you EVERYTHING you're owed.
Steve Caya and his team were so easy to work with! They always had fast replies and kept in touch! They made a huge life changing event as simple as possible for my family and myself. Thank you Steve and team! ?
Alyssa Conroy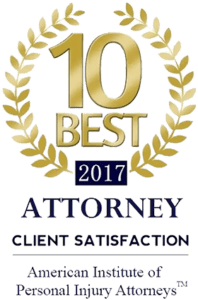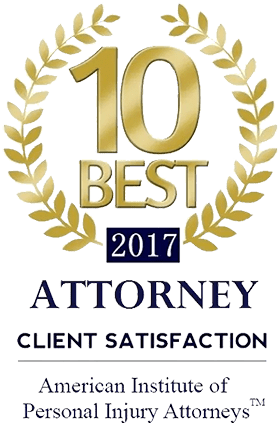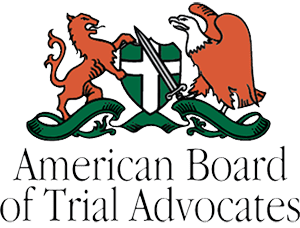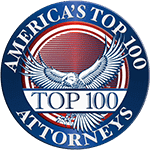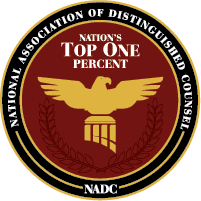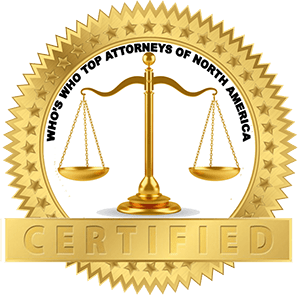 Janesville, Beloit and Sun Prairie Locations