Car Accident, Truck Accident,
Motorcycle Accident, Dog Bite or Other Accident?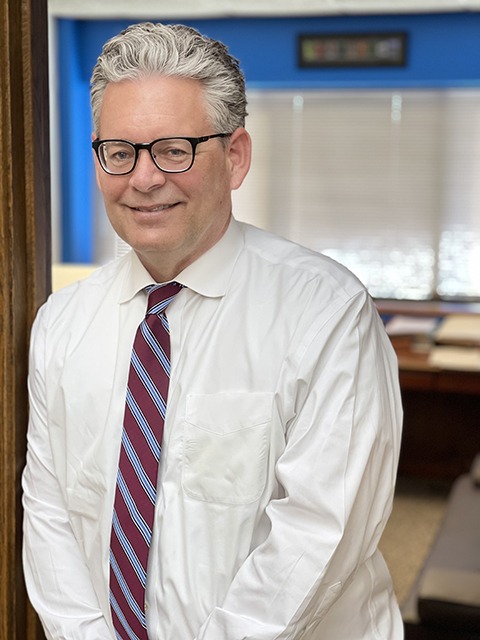 If you or a loved one has been injured in Wisconsin, it's important to reach out to me as soon as possible. There are a lot of things you can do in the early aftermath of an accident to assist your case.
I've been practicing personal injury law for over 33 years, and I began my career working for insurance companies. I understand first-hand all the angles that insurance companies will use to try to pay you less, and I'm fiercely passionate about protecting accident victims from their tactics.
Send me a quick message, as waiting can only do you and your case more harm. Reach out to me and my team, in order to protect yourself and gather critical evidence early on. We know how stressful an unexpected injury can be and will gladly come to you if that's easier, no matter where you live.
Janesville, Beloit and Sun Prairie Locations