I've been fighting for Wisconsin Hit and Run accident victims for decades, and I understand the tragedy and complexity of your situation. You're facing painful injuries, loss of work, emotional trauma, and if you've lost a loved one from this incident, loss beyond measure.
My personal injury team handles each case understanding all of this. We walk you through the aftermath of this tragedy with compassion and fiercely advocate for your rights. We're here to protect you–from insurance companies who want you to settle low with compensation that won't be sufficient for your lifelong needs, and from other attorneys who want to settle quickly and move on.
Many personal injury law firms are content to settle quickly, take their cut, and move on. These "sign and settle" lawyers rely on a high volume of cases and won't fight for the amount you really deserve.
My team and I are here to aggressively fight for you to secure a significant settlement. Reach out so we can meet right away, on your terms, wherever you live in the state.
Frequently Asked Hit & Run Accident Injury Questions
We take winning personally.
Let's get you EVERYTHING you're owed.
Great experience with the team I was with. Very hard working and will make sure you get the best results for your case. I defiantly recommend them with no hesitation.
Steven Pemberton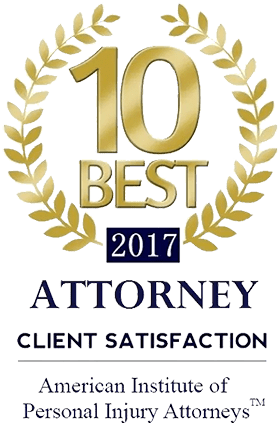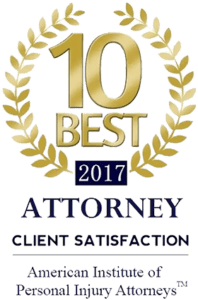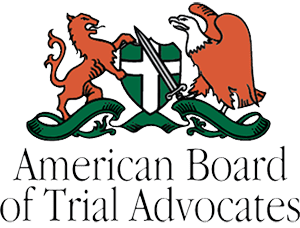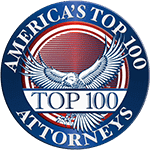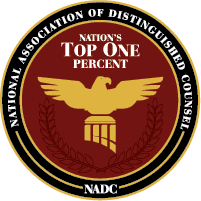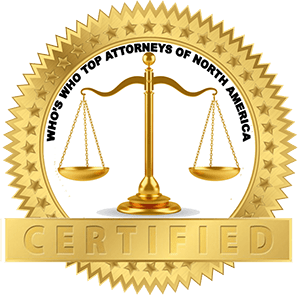 Janesville, Beloit and Sun Prairie Locations