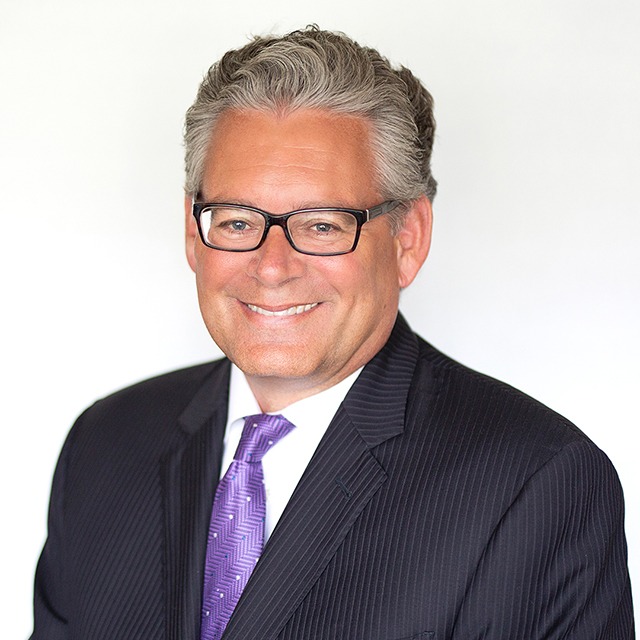 If you have come to my website, maybe you or a loved one have been injured or, worse yet, killed due to the fault of another. If so, take comfort that you have come to the right place.
There is simply no other injury lawyer or law firm in Rock County that can match our past case results. We would be honored to assist you or your family member during this most difficult time in your life.
Myself and my team of lawyers and paralegals are available right now to speak with you to answer any and all questions you have regarding your situation, at no charge. Our award winning team's decades of experience, reputation and track record of success make us unique amongst personal injury lawyers and law firms in this area.
I myself have been seriously injured due to an inattentive driver. I know all too well the anxiety and frustration that accompanies such an event. Myself and my team can guide you every step of the way during your recovery both physically, emotionally and financially. My firm has the contacts and resources to consult with and retain whatever experts may be needed to successfully and aggressively handle your claim. The thousands of cases we have successfully handled make us well known and respected by insurance companies.
Our fee structure is known as a contingency fee. We do not charge by the hour for our services. You do not pay us any money up front. Our fee is based upon a percentage of the compensation we obtain for you or your loved one. If we do not recover compensation for you or your loved one, there is no fee.
Please contact me or my team for a free consultation. We can meet in one of our three offices: Janesville, Beloit or Sun Prairie — or we can even meet at your home if need be. Please contact me or my team so that we can immediately begin assisting you and gathering the evidence needed to successfully pursue your claim. Let us relieve you of the stress and burden you are no doubt experiencing because of this event.
Personal Injury Settlements
Steve Caya has won millions of dollars in settlements and jury awards for his clients.
Click on a case for details:
No Win, No Fee Personal Injury Claims
Many people don't pursue injury claims because they can't afford to hire a lawyer, especially after an accident. With ever-mounting medical bills, living expenses and potentially lost income from missed work, paying a lawyer's retainer and hourly fees just isn't feasible for most people.
I understand this,
especially since I've been there myself
as an accident victim.
I operate under a no win, no fee policy, so if you don't get compensation for your injury, you don't owe me anything.
With over 33 years of experience, I'm armed with the experience and resources necessary to get you every last penny you deserve for your suffering. Call me, and let's get started.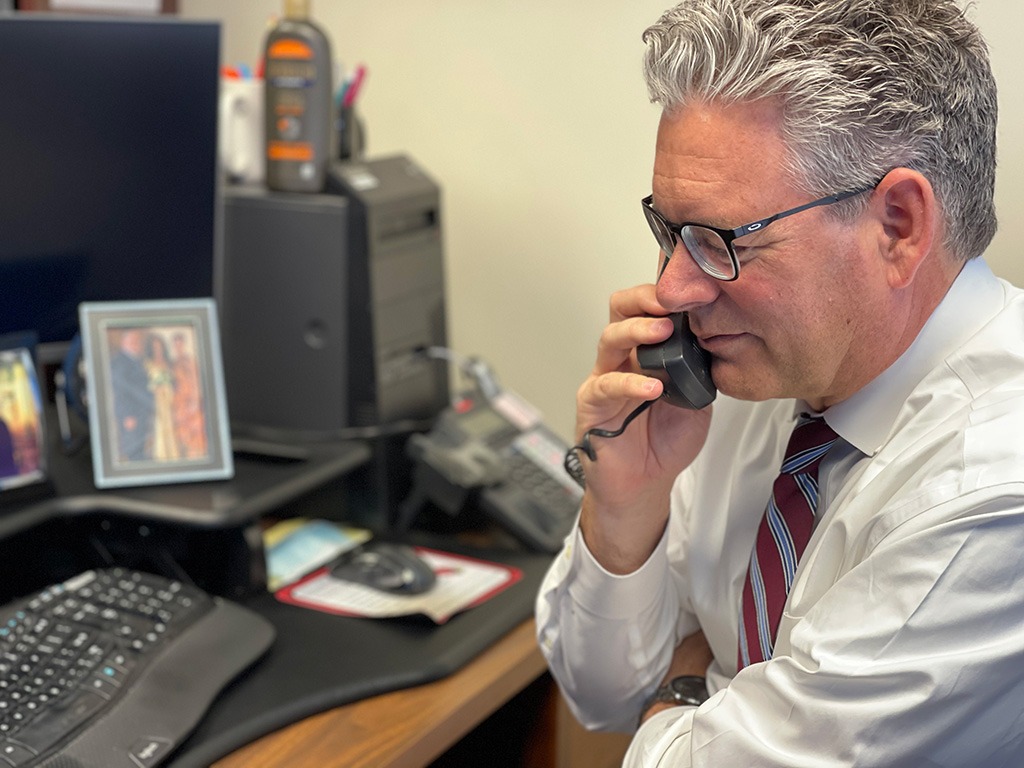 MAKE LIABLE PARTIES PAY
FOR SERIOUS INJURIES
As you wait for the world to turn right side up, the defendants, opposing law firms and insurance companies grind around the clock to build up their case and minimize your compensation. Meanwhile, you're healing from serious injury and trying to figure out how to put your life back together.
Let me and my legal team handle the complexities of your case, so you can focus on recovery and rehabilitation. Protect yourself from those who are actively working against you, and reach out.
We take winning personally.
Janesville, Beloit and Sun Prairie Locations