Living in Wisconsin, I've handled many 4-wheeler claims myself in my 33+ years of practicing personal injury law. Since insurance companies calculate settlement offers based on the reputation of your attorney, I'm able to obtain more-than-fair financial compensation for the accident victims I work with.
ATV injuries, especially those involving instances of a rollover, can be devastating. If an ATV tips and rolls over on the rider, they may cause broken bones, abdominal trauma, internal bleeding, and in some cases even death. Some common sources of ATV accidents can be drunk driving, premises liability, defective vehicle components, and lack of proper operating instruction.
Don't let negligence go unpunished, and quit paying for someone else's mistake. You are entitled to maximum monetary compensation for your personal injury.
If someone has improperly taken care of their property, caused you or your ATV harm while intoxicated, or if you suspect your safety equipment may have failed, reach out to me.
Important Tips to get the Best Settlement From an ATV Accident
When involved in an accident, it is required by WI law that you remain at the scene. If you are able, move yourself and any passengers to a safe area. When you can, follow these tips on what to do next:
Call the Police
Record evidence with photos and videos, if possible
Seek medical attention
Hire a personal injury lawyer
Insurance companies want nothing more than for you to submit your claim alone and accept the first offer. This will lead to a lowball offer that will not adequately compensate you for your injuries, pain, or suffering.
Having a complete list of your financial losses due to another ATV driver's recklessness is the best way to help your attorney determine the settlement you deserve. The better you document everything, the better the compensation will be.
Do not talk to the ATV driver's insurance company
The other driver's insurance will begin an investigation to determine liability and put as much fault as possible on you, often using your own words against you. Leave any contact with them to your experienced attorney.
Allow your lawyer to negotiate the best possible settlement. Insurance companies will try to get you to quickly accept their first offer. They will be even more aggressive if you are experiencing financial hardships and need money quickly. Let my experienced personal injury team fight for every dollar you deserve.
We take winning personally.
Let's get you EVERYTHING you're owed.
Steve and his team were very helpful and pleasant to work with! They did a great job of handling my case and seeing it through. I would definitely recommend their services and would happily work with them again in the future.
Avery S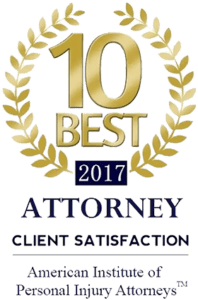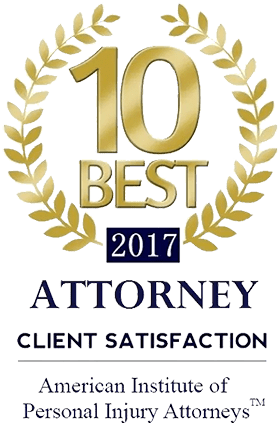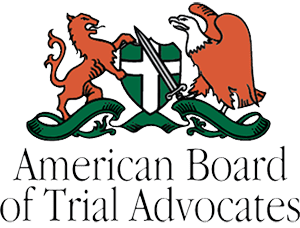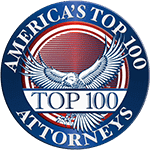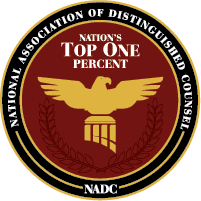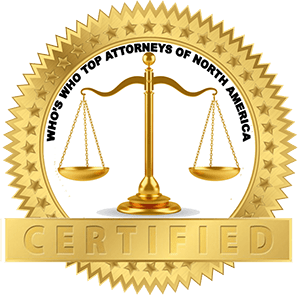 Janesville, Beloit and Sun Prairie Locations