If defective products are sold to the public, the products can be very dangerous. Serious injury or even death can occur because of vehicles that malfunction, drugs or medical devices with surprise side effects and toys with dangerous components or parts.
Almost any type of product you use in your daily life could hurt you if there is a problem and it malfunctions in a dangerous way. If you do suffer injury because of a problem with products you use, a Janesville personal injury attorney can help you pursue a claim against the manufacturer to recover full compensation for losses and damages the product has caused.
While manufacturers are held strictly responsible for injuries and there are a number of legal mechanisms in place for getting compensation for victims (including class actions and mass torts), it is still best to prevent problems from occurring in the first place.
Companies should do careful product testing before releasing items to the public. If a product does find its way to store shelves and later turns out to be harmful, a recall must be initiated to alert consumers of the need for repairs or to get the product out of people's homes.
What types of recalls are used for defective products?
Life Hacker has information for consumers about the different federal agencies that oversee recalls for varying types of dangerous products. The primary agencies responsible for investigating reports of defects and either ordering recalls or facilitating manufacturer recalls include:
The Food and Drug Administration (FDA) and the Department of Agriculture (DOA): Together, these two agencies are responsible for regulating most of the items you put into your body. The FDA focuses on drugs and medical devices, while the DOA focuses on food and drink products (although there is some crossover). Contaminated food is considered a defective product when it causes injury such as food poisoning.
The National Highway Traffic Safety Administration (NHTSA): The job of this agency is to oversee recalls involving problems with motor vehicles. However, the NHTSA's responsibilities go beyond just cars. They also extend to car seats, vehicle parts and vehicle accessories.
The Consumer Product Safety Commission (CPSC): This federal agency has the broadest authority to oversee the safety of products not under the purview of other dedicated government agencies. From mattresses and pillows to clothing and shoes, the CPSC is the agency that is going to take action when there is a problem with most of the products consumers use in their daily lives.
News of a recall from any of these agencies normally triggers lawsuits as people realize they have been put at risk by the products they use. It is important to react strategically when taking legal action after you have found out you were using a dangerous product and discovered illnesses or injuries you are dealing with may have been caused by that item.
Can I sue for a defective product?
Before you join a class action or any type of mass tort, talk to a personal injury attorney about your best options for maximizing the chances of recovering full and fair compensation. Steve Caya is a highly experienced personal injury lawyer with the resources and determination to build a winning case.
We'll gladly come to you anywhere in Wisconsin to discuss your defective product injury claim.
Contact me today for a free consultation.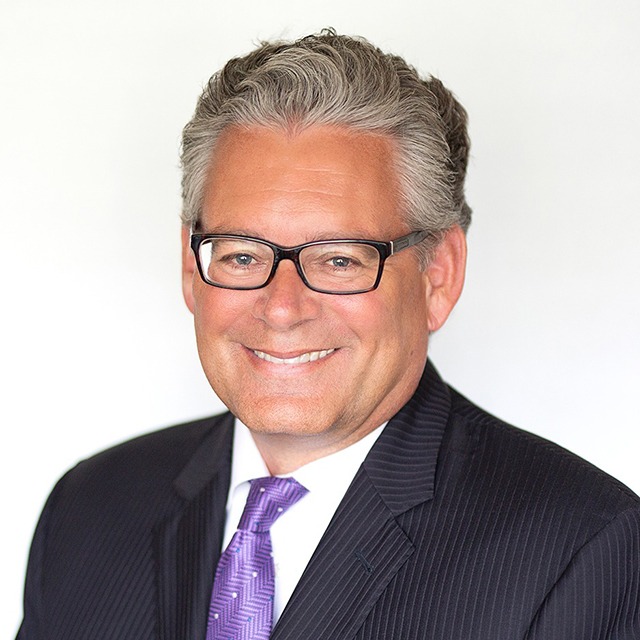 We take winning personally.
Let's get you EVERYTHING you're owed.
Steve & Emily and the team were great to work with. They reached out to check on me numerous times throughout the process. The team was quick to reach a reasonable settlement in less than a year's time from the accident. I hope to never need their service again but there is a need I wouldn't hesitate to call Caya Law. Thank you!
Anastacia Rasch