Hit by a drunk driver? The Steve Caya personal injury team can help.
Every drunk driving crash impacts not only the people involved but their families and communities as well. If you were injured in an accident because of a drunk driver, it's critical for you to contact an experienced attorney like myself to defend your claim.
Wisconsin has one of the highest drunk driving rates in the nation, and I fight for these accident victims frequently. I leverage my knowledge and experience garnered from over 33 years of personal injury law experience. I have established strong networks over the years, which include accident reconstruction experts, to determine how negligence played a part in your accident.
I understand the harm drunk driving accidents cause to individual lives and families. With true compassion for my clients, I fiercely fight for victims the compensation they need and deserve.
Frequently Asked Drunk Driving Accident Questions
While most personal injury lawyers will charge up to $500 per hour to provide their legal services, I understand that this isn't feasible for most people when you already have medical bills piling up, likely offset by time off work. That's why I operate under a No-win, No-fee policy.
If you don't win compensation in your case, you don't owe me anything.
We take winning personally.
Let's get you EVERYTHING you're owed.
Awesome experience. No one wants to have a lawyer, but if you need one, Steve Caya is %100 the best you'll find in the area. If you're "shopping" around, just know you found the best of the best.
Wesley Richards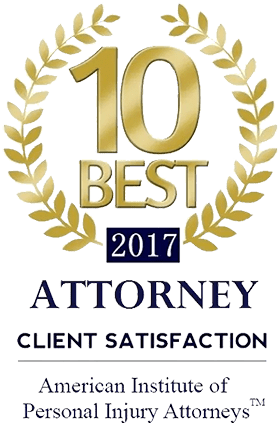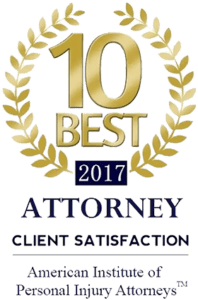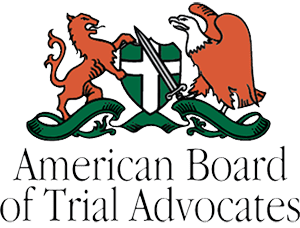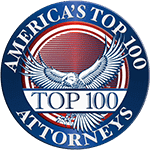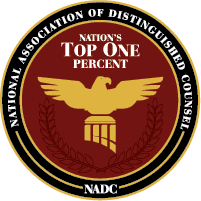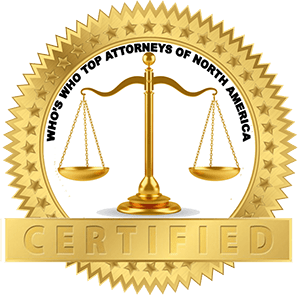 Janesville, Beloit and Sun Prairie Locations