When a school bus crashes, it's guaranteed to make the news. Thankfully, bus accidents are not as common as truck, car, or motorcycle accidents; however, when they do occur, multiple fatalities and serious injuries can result.
The most common types of bus accident injuries result from:
Drunk driving (intoxicated bus driver or other driver)
Reckless driving
Mechanical failure of a vehicle, traffic, or train signal
Poor road conditions or inadequate signage
My job is to help restore bus accident victims who suffer from physical, emotional, and financial hardship. I'll investigate the evidence to reconstruct the accident, work with a network of experts, and follow all leads to uncover total liability.
If you or a loved one are injured in a bus accident, I can help you secure the maximum compensation you deserve. You'll find my personal injury team compassionate and fiercely motivated to help you through every step of the aftermath. I personally have over 33 years of experience in the field and have the experience and reputation that will help you win your case.
Your injury was someone else's fault, and it is NOT right for you to suffer through it alone.
Important Tips for Bus Accident Victims
When involved in a bus accident, it is required by WI law that you remain at the scene. If you are able, move your car from oncoming traffic, and get yourself or any passengers to a safe area. When you can, follow these tips on what to do next:
Call the Police
Record evidence like photos and videos of the accident scene, if possible
Seek medical attention
Hire a personal injury lawyer
Insurance companies want a quick settlement and will likely offer you a low offer. They're hoping you don't hire an experienced personal injury attorney like myself. My reputation among insurance companies precedes me, and I will help ensure no stone is left unturned to get you the compensation you deserve.
Having a complete list of your financial losses due to a bus driver's recklessness is the best way to help your attorney determine the settlement you deserve.
Do not talk to the other bus driver's insurance company
After your claim is filed, their insurance will begin an investigation to determine liability. It is in their best interest to put any percentage of fault they can on innocent victims. They will use whatever they can from your conversations to do so. Leave any contact with them to your experienced attorney.
Though difficult in some cases, it is important to remain patient and allow your lawyer to negotiate the best possible settlement. Insurance companies will do what they can to get you to quickly accept their first offer, even more so if you are experiencing financial hardships and need that money quickly. My experienced personal injury team, led by me, will fight for every dollar you deserve.
We take winning personally.
Let's get you EVERYTHING you're owed.
Steve Caya and his team were so easy to work with! They always had fast replies and kept in touch! They made a huge life changing event as simple as possible for my family and myself. Thank you Steve and team! ?
Alyssa Conroy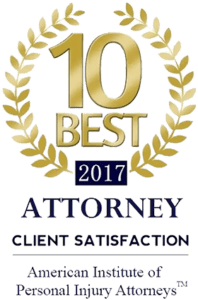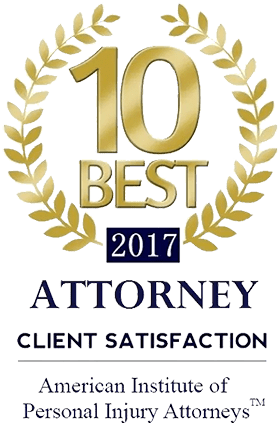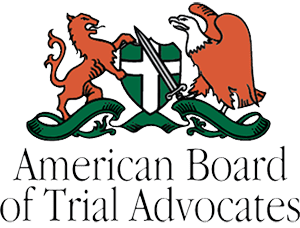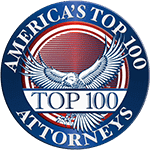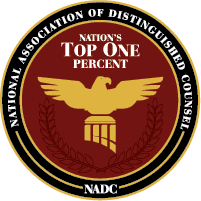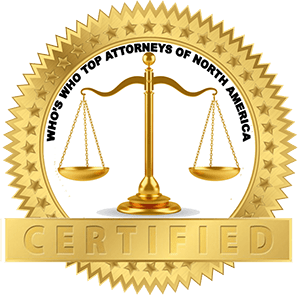 Janesville, Beloit and Sun Prairie Locations