Bicycle accidents are common, and my personal injury team regularly secures maximum compensation for the victims of these.
The most common types of bicycle-car accidents include:
Driver neglects the rules of bicyclist right-of-way
Driver doesn't see you when it's dark outside
Driver opens a car door in front of bicyclist
Driver fails to use proper traffic signals
Driver forces bicyclist off the road in a no-contact accident.
The insurance companies calculate a settlement offer based on the strength of your legal representation. I have fought personal injury cases for over 33 years and have obtained countless accident victim settlements, many over six figures.
The inconvenience, pain, and frustration that comes with a serious injury means you shouldn't settle for anything less than you deserve.
Frequently Asked Bicycle Accident Injury Questions
We take winning personally.
Let's get you EVERYTHING you're owed.
Awesome experience. No one wants to have a lawyer, but if you need one, Steve Caya is %100 the best you'll find in the area. If you're "shopping" around, just know you found the best of the best.
Wesley Richards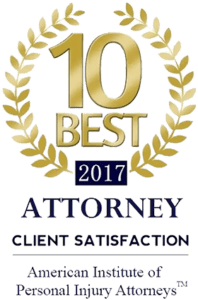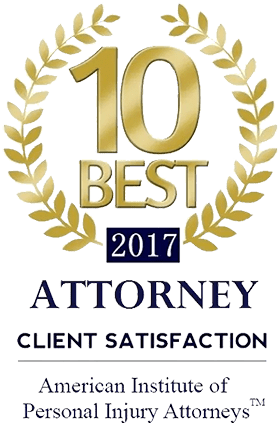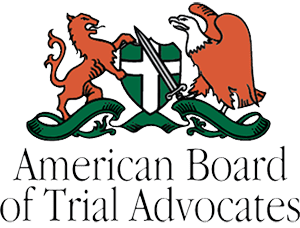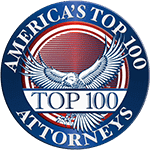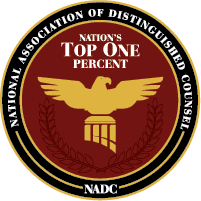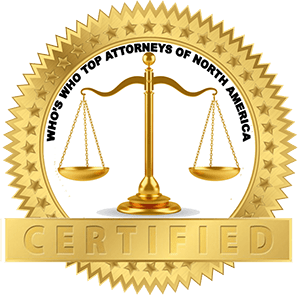 Janesville, Beloit and Sun Prairie Locations