If you or a loved one has had a water-related injury due to someone else's negligence, the dark cloud of potential medical debt looms, and loss of employment time can make your financial situation more troublesome. I've helped many boating accident victims navigate the aftermath, and I'm here for you.
When you've been injured in a boating accident it's important to prove fault so you can be compensated for your losses. Liability in boating accidents can be difficult to prove, and the largest factor in how much compensation you receive is the quality and strength of your legal representation.
Insurance companies know my name. They know I have over 33 years of personal injury experience and that I'm not going to fall for any of their usual tactics. I also have a well-established network of experts to assist with accident reconstruction, as well as financial and medical expert witnesses.
By definition, negligence is defined as the failure to act with reasonable care. A vast sum of personal injuries via boating such as collisions with another boat, colliding with wake caused by another boat, or other manmade conditions are applicable for negligence claims.
Whether the incident involved a speed boat, catamaran, jet ski, pontoon, other water vessel, or occurred during swimming, injuries caused by negligence deserve compensation. Don't let another person's mistake compromise your financial future.
You Aren't Alone.
Reach out to me so I can help you understand your rights and fight for your rights. Every minute you wait, crucial evidence slips away and undermines the strength of your case.
My no win, no fee policy means you pay nothing until I've earned the compensation you deserve.
We take winning personally.
Let's get you EVERYTHING you're owed.
Amazing service. Amazing staff, great communication!
Thomas wessar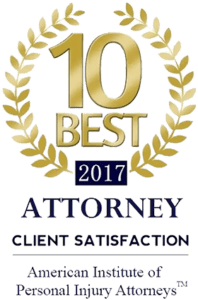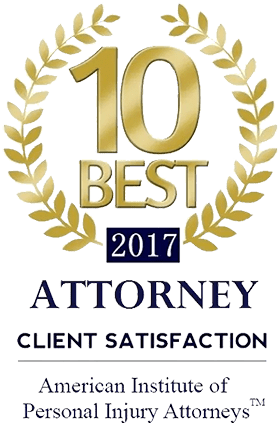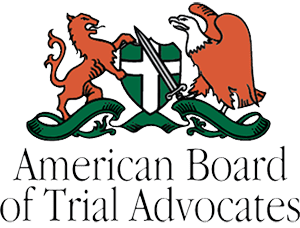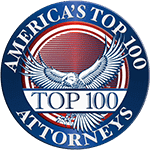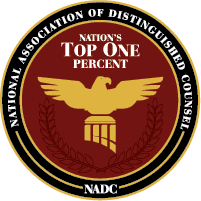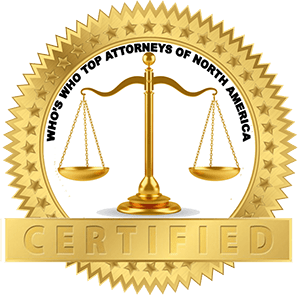 Janesville, Beloit and Sun Prairie Locations