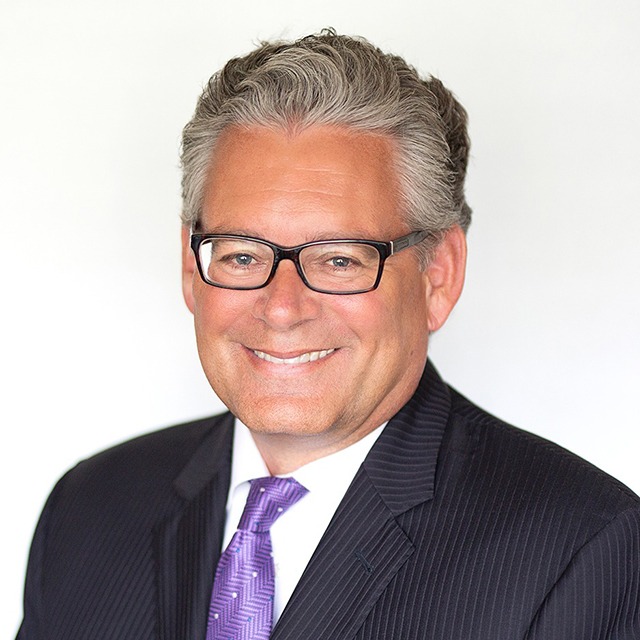 Steve Caya grew up in Janesville, the proud son of a General Motors factory worker. After graduating from the University of Wisconsin-Whitewater in 1986, he enrolled in Law School at Hamline University in St. Paul, MN where he graduated with honors in 1989.
Steve's initial career path found him working for a large law firm in St. Paul where he represented insurance companies and defended personal injury claims on their behalf. In 1992, he moved his practice to a Milwaukee law firm where from 1992 through 2002, he again represented insurance companies and defended personal injury claims. On January 3rd, 2003, Steve began his career with Nowlan Law. Upon joining Nowlan Law, Steve felt compelled to change his practice from representing insurance companies to advocating for the rights of those injured by the fault of others.
Steve's prior experience as an insurance lawyer provided him with the perfect training and experience to combat insurance company tactics when representing his own clients. Since, 2003, Steve has represented thousands of clients. His track record of success in the area of Personal Injury law is unmatched by any other law firm or personal injury attorney in Rock County. Steve has achieved multiple seven figure jury verdicts and settlements. He has obtained numerous high six figure recoveries.
Steve has also received many awards for his work. Since 2009, Steve has annually been named a Wisconsin Super Lawyer by Super Lawyer's Magazine. Only lawyer's viewed as the top five percent in their practice area receive this designation. Steve has also been named a top 100 trial lawyer by the National Trial Lawyer's Association. He is consistently named as a Top Ten Lawyer for client satisfaction by the American Institute of Personal Injury Lawyers. He has also been named as one of this country's top one percent of lawyers by the National Association of Distinguished Counsel and has been named one of the best car accident lawyers in Rock County by Expertise.com. In 2006, Steve was invited to join the Wisconsin Chapter of the American Board of Trial Advocates. Steve is the first and only lawyer in the history of Rock County to be asked to join this prestigious group. Of the over 18,000 lawyers in Wisconsin, less than 80 qualify for membership in the chapter.
Steve's experience and track record results in many lawyers asking him to act as a mediator to assist them in resolving their cases. Steve is also very active in the community. His practice group donates thousands of dollars each year to support various youth and community groups and he is a member of a number of charitable boards. Steve lives in Janesville with his wife and their beloved Golden Retriever, George.
We take winning personally.
Let's get you EVERYTHING you're owed.
Great experience with the team I was with. Very hard working and will make sure you get the best results for your case. I defiantly recommend them with no hesitation.
Steven Pemberton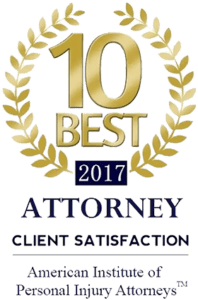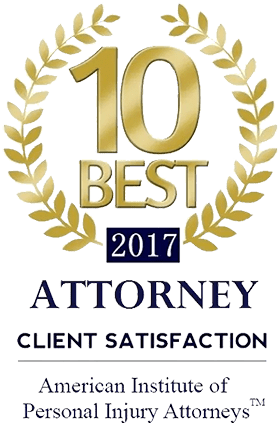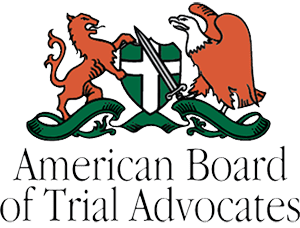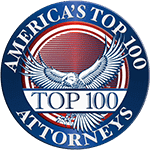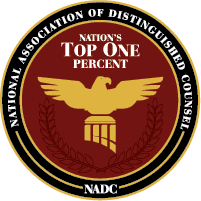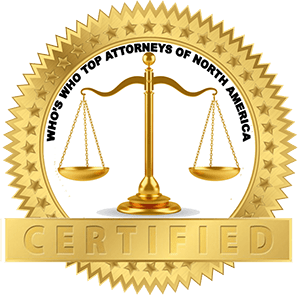 Janesville, Beloit and Sun Prairie Locations