Attorney Steve Caya has been elected President of Noah. Friends of Noah is a Non Profit Organization whose main mission is the fostering and permanent placement of animals. Friends of Noah also provides community outreach and education concerning animal ownership and care. Friends of Noah further provides assistance to low income families with respect to food and veterinary care.
"I am honored to have been chosen President of Friends of Noah" said Caya. "I have been legal counsel to this great organization for a number of years and look forward to continue serving along with a great Board of Directors and an incredible network of volunteers."
Contact me today for a free consultation.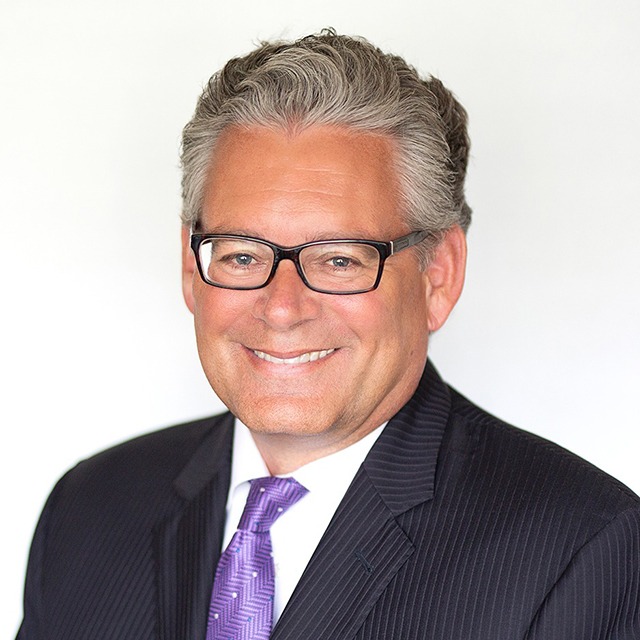 We take winning personally.
Let's get you EVERYTHING you're owed.
I can't say enough great things about this team. They truly go above and beyond to take care of their clients. I'll forever be grateful of how they handled my case and helped me navigate through it all. You won't be disappointed with their service!
Brittni Murray