Fall is a time to enjoy the changing seasons and celebrate holidays like Thanksgiving. Unfortunately, fall is also a dangerous time of year. The Thanksgiving holiday is typically a time when there is a significant increase in the risk of injuries happening.  A high number of collisions (especially impaired-driving crashes) over Thanksgiving mean that many motorists are at serious risk on the roads.
If you are hurt in a crash during the holiday season, you need to consult with Steve Caya, a Janesville car accident injury attorney, to find out what options you have for pursuing a claim for compensation. Those who lose loved ones to accidents can also pursue wrongful death cases, so be sure to get legal help as soon as possible after an accident occurs.
FALL HOLIDAYS ARE A HIGH-RISK TIME FOR MOTORISTS
In general (and historically), Thanksgiving is a dangerous holiday for roadway travel. Thanksgiving is not dangerous because of an overabundance of child pedestrians (like what you might have seen during Halloween) but it is instead a high-risk time as a result of several different factors.
One issue is the increase in motorists on the road as people drive to visit friends and family over the holiday season. More motorists out-and-about — especially more motorists taking long trips — means there is a higher chance of a crash happening.  USA Today reports that the entire Thanksgiving week is one of the deadliest weeks of the year, and is one of four holidays when a higher-than-average number of fatal crashes happen, with New Year's, Fourth of July and Veterans Day making up the other four holidays.
The Wednesday before Thanksgiving and the weekend following Thanksgiving are also some of the biggest drinking times of the year, which means that there is a very real chance of impaired driving accidents happening.  In fact, Forbes reports that around 40 percent of fatal accidents over Thanksgiving involved a driver who was impaired.
If you or someone you love are among the many victims who have their holiday joy shattered by a tragic accident, you should contact Steve Caya right away. He is an attorney who will provide you with invaluable assistance in holding those responsible accountable and he will fight for the compensation you need to move on.
Time is of the essence when dealing with accident cases, so do not hesitate to contact our office as soon as possible to learn more about your rights and options under the law.
Contact me today for a free consultation.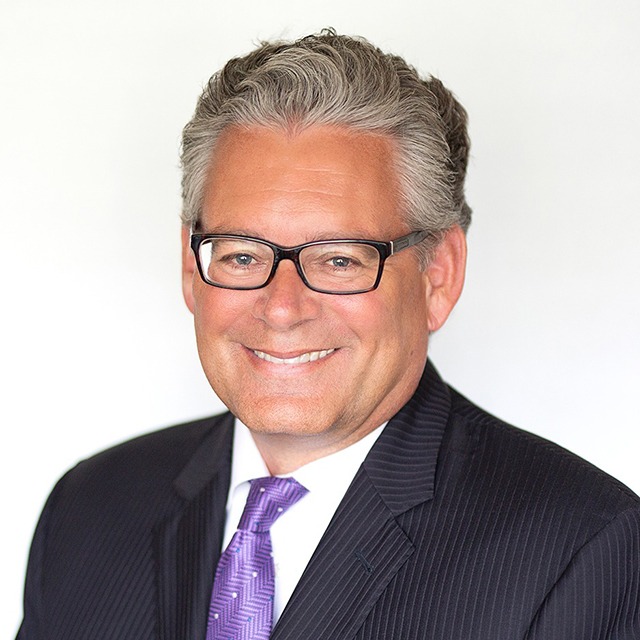 We take winning personally.
Let's get you EVERYTHING you're owed.
Steve Caya and his legal team are the exact perfect matches that you will definitely want on your side after an accident to assure you that you get compensated for your injuries.They are professional, compassionate and very effective at a great outcome even in a difficult case like I hired them for. I am extremely happy with how it ended. I would highly recommend them to anybody looking for representation after an accident to deal with insurance companies.
Eric Sauer