The state of Wisconsin offers you a number of options in terms of picking an injury lawyer. Each has their strengths and areas of expertise. So how do you select the firm or individual who will best represent you in a court of law?
It's not a straightforward question, because your situation is unique and no two cases are alike.
The best way is to take your distinctive needs and match it with a firm by doing the following.
Create a Budget
Map out exactly how much you can spend, win or lose. This will go a long way in separating firms that are out of your price range.
Also factor in what you're paying for. If you're expecting a long and drawn-out battle, you will have to spend a bit more. But a more simple case will obviously end up costing less.
Ask Around
Use your network as a resource. Ask people you know whom they have used in the past, and how things went.
Your friends, family and coworkers are an invaluable asset and they will tell you exactly how things went, and will probably give you can enthusiastic yay or nay.
See Where They Specialize
Most Wisconsin injury law firms will have a website, with a list of their services and expertise. You may need expertise in areas like:
Meet Them Before You Commit
Be sure to always meet with your prospects and gauge how professional they are and how comfortable you feel. You're going to be working very closely with these people. You need to make sure there's a good dynamic there.
Contact me today for a free consultation.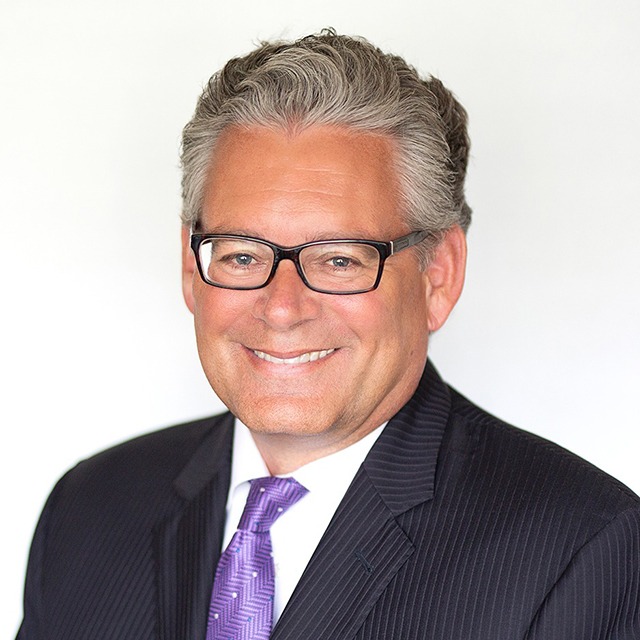 We take winning personally.
Let's get you EVERYTHING you're owed.
Great experience with the team I was with. Very hard working and will make sure you get the best results for your case. I defiantly recommend them with no hesitation.
Steven Pemberton