As a dog owner myself, I understand how much our pets are more than just companions–they're family. Unfortunately, dogs sometimes attack people and other pets, and the injuries they inflict can range from mild to life threatening. These can be heartbreaking cases, but the dog owners need to be held accountable, regardless of whether the attack was caused by provocation or some unknown instinct.
If you or your loved one has been injured by a dog bite, reach out to me. My legal team has helped resolve hundreds of these cases, with compassion and determination.
Our combination of big city experience and small town service, along with our willingness to fight hard for our clients, make Wisconsin dog bite lawyer Steve Caya your best choice.
Frequently Asked Questions About Dog Bite Injuries
We take winning personally.
Let's get you EVERYTHING you're owed.
Steve, Emily, and his team were amazing to work with and were a tremendous help in helping me get my case resolved. They made sure I had the least amount of stress possible, were always quick to answer any questions I had, and I can't thank them enough! I am very satisfied with the end result of my case.
Alyssa Holmes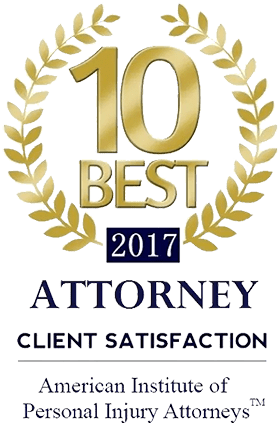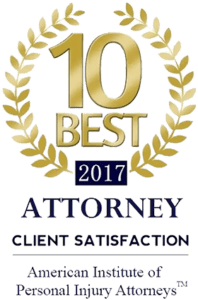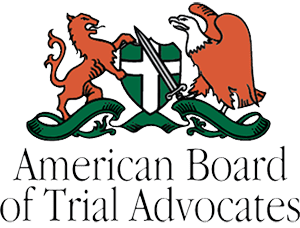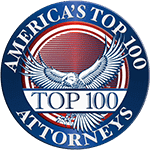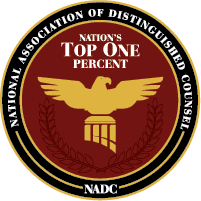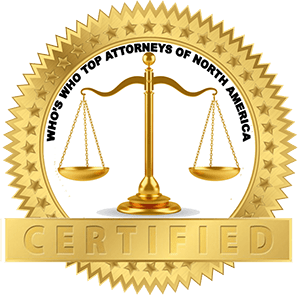 Janesville, Beloit and Sun Prairie Locations