What to Do After a Dog Bite
It's unfortunate, but dog bites do happen. If you've suffered serious injuries from a dog bite in Wisconsin as the result of a negligent owner, a lawsuit may be your best course of action. Increase your chances of a receiving a large settlement by following these steps for reporting a dog bite and what to do next.
Seek medical care treatment and document your injuries
Inform the dog owner of the incident and get information on the dog's vaccination records
Make a list of anyone who may have witnessed the incident
Contact your local animal control to report the dog bite
Contact a personal injury attorney BEFORE you talk to the insurance company
After reporting the dog bite, it may seem like a good idea to contact the insurance company to cover medical expenses. Be aware that talking to the insurance company too soon will land you with a lowball settlement. Once you accept a settlement from an insurance company you cannot sue for a dog bite in Wisconsin.
Contacting an experienced personal injury attorney first will help you determine if you should file a lawsuit and how to proceed to get the compensation you deserve.
Wisconsin Dog Bite Laws
It's important to know what your options are. Can you sue your neighbor for a dog bite? Can you sue for a minor dog bite? Knowing the laws can help you make the best decision on whether or not to pursue a lawsuit.
Wisconsin dog bite laws hold the owner responsible for injuries caused by their dog. According to Wisconsin State Statutes 895.045 and 895.57 (4):
The owner of a dog is liable for the full amount of damages caused by the dog injuring or causing injury to a person, domestic animal or property.
If a second incident occurs after the owner was notified of the first incident, the owner of the dog is liable for two times the full amount of damages caused by the dog injuring or causing injury to a person, domestic animal or property.
Additionally, a state or municipality can order a dog to be put down if it caused serious injury to a person or domestic animal on two separate occasions off the owner's property without reasonable cause.
If you suffered broken skin or other serious injuries from a dog bite in Wisconsin, contacting Wisconsin personal injury attorney Steve Caya is your best bet to receive the compensation you need to fully recover.
Dog Bite Settlement Amounts in Wisconsin
How much money you can get for a dog bite in Wisconsin is dependent on several factors, including:
The severity of your injuries
Where the incident took place
Who is most at fault
Your chances of receiving a fair dog bite settlement amount in Wisconsin significantly increase when you work with a personal injury lawyer. Steve Caya evaluates all evidence and prepares your case for trial to prove the dog owner's negligence and help you get the compensation you need.
You can also take legal action if you've been bitten by a police dog. In 2011, Wisconsin teen Nate Livermore sued after he was bitten by a police dog and suffered permanent damage to his arm. His dog bite lawsuit settled for $210,000.
Wisconsin Dog Bite Statute of Limitations
How long do you have to sue after a dog bite? According to the Statute of Limitations on personal injury cases, you have 3 years from the date of the incident to sue for a dog bite in Wisconsin.
Contact me today for a free consultation.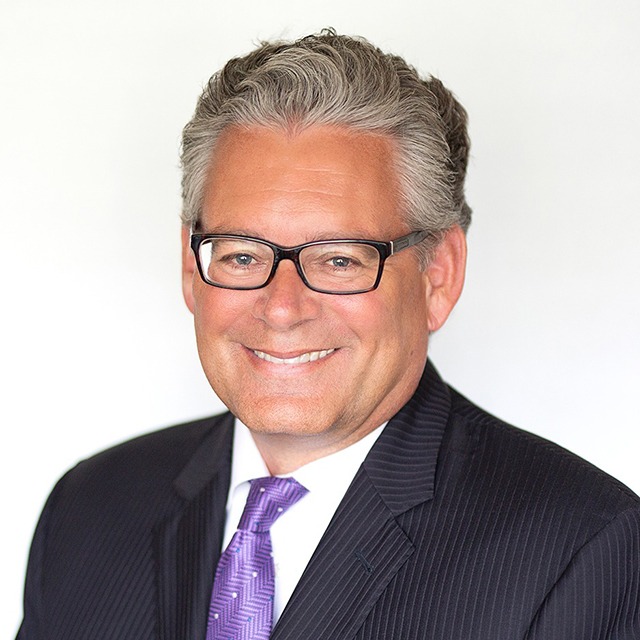 We take winning personally.
Let's get you EVERYTHING you're owed.
Steve, Emily and the team were a pleasure to work with. Their knowledge, professionalism and compassion were greatly appreciated during a challenging time in my life. I was very pleased with the outcome of my case and would recommend the team to anyone in need of legal services!
Cheryl Philipps