As more of us "go green," we're seeing more bikes on the road. That includes more people biking to work, or just around town.
So what are Wisconsin's injury laws, in cases where you're in a bike accident, or someone injures you? Do you need an injury lawyer?
First of all, the bicycle is defined as a vehicle. You, as the operator of a bike are granted the same rights and subject to the same duties as a driver of any other vehicle.
The first thing you need to know is that if you are in an accident with a motor vehicle, you are required to report it, just like a car-on-car collision. Wisconsin State Statutes states that:
"The operator of a vehicle involved in an accident resulting in injury to or death of any person, or total damage to property owned by any one person of $1,000 or more shall immediately give notice of such accident to the police."
"Injury" means injury to a person of a physical nature resulting in death or the need of first aid or attention by a physician or surgeon, whether or not first aid or medical or surgical treatment was actually received; "total damage to property owned by one person" means the sum total cost of putting the property damaged in the condition it was before the accident or the sum total cost of replacing such property.
If someone hits you, and damages you or your bike, you are fully within your rights to sue. Make sure you choose a qualified auto accident lawyer. Janesville cyclists have the same rights as motorists, and are entitled to compensation if they're injured, or have a damaged vehicle.
Contact me today for a free consultation.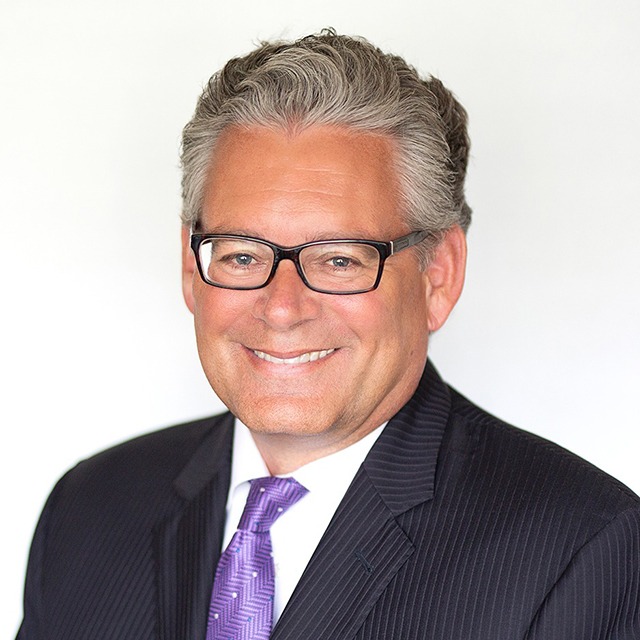 We take winning personally.
Let's get you EVERYTHING you're owed.
Super helpful and professional with everything. Everyone that works there is really nice and polite. I would recommend this law firm to anyone around the area if they were to ever get in an accident.
Manuel Palomares