Many times, I meet with potential clients who have attempted to handle their personal injury claims on their own without consulting a lawyer.
Trying to handle your personal injury claim without consulting a lawyer is a RECIPE FOR DISASTER.
It may sound self-serving for me to make that statement since, as a practicing personal injury lawyer, it is in my financial interest that individuals who have been injured in accidents hire me. However, on many occasions, I have met with potential clients and I have indeed advised them that I did not feel they needed an attorney. This is because their case was very nominal, may involve only a week or two of pain and suffering, with very low medical bills, etc. However, for those who attempt to resolve their claims on their own, there are various hidden traps that can result in disastrous consequences. I want to dedicate my next few blog posts to these potential traps.
Subrogation
The first trap that I wish to discuss is the issue of subrogation. What is subrogation? For those individuals who are injured in motor vehicle accidents who have health insurance, or who have medical payments coverage on their own motor vehicle or motorcycle, the injured individuals' medical expenses/chiropractic expenses are often first paid by health insurers or through the medical payments coverage.  What most lay people do not understand is that if your health insurer pays bills, or if your auto insurer through the med pay coverage pays bills, they have a right to seek reimbursement of whatever bills they have paid on your behalf through the proceeds of your settlement. That is in essence what the concept of subrogation means. Your health insurer/med pay carrier, have the right to "subrogate" against the proceeds of your settlement.
Why is this a danger? Most lay people do not understand that health insurers/med pay insurers have the right to be reimbursed, potentially, what they have paid for health expenses. Let me give you a scenario. John Doe is injured in a motor vehicle accident. He has health insurance through his employer. He receives emergency room treatment and has ongoing treatment with a physical pain specialist for three months after the accident. He has a total bill of $11,000 which was paid by his health insurer. The insurance company for the at-fault driver contacts John Doe and advises him that they are willing to resolve his claim for the sum of $15,000. John Doe does not wish to contact a lawyer concerning the proposed settlement as he does not wish to incur the attorney fees. Since his medical expenses have been paid, John believes the $15,000 to be a fair settlement to cover his pain and suffering for a three to four month period. John accepts the settlement offer without consulting an attorney and signs a release. The release indicates that John agrees to hold the insurance company "harmless" and to "indemnify" the insurance company from any claims that may arise from "subrogated carriers."
What Has John Doe Now Done to His Claim?
The problem John has created is that he has now accepted responsibility to reimburse the health insurer what the insurer paid for John's treatment from the proceeds of the $15,000 settlement. What he thought was going to be a $15,000 settlement in his pocket may now result in a far lower actual settlement of $4,000 when the health insurers contact John directly for reimbursement.
If John had contacted a lawyer, the attorney would have advised John that even though health insurers/med pay carriers may have paid the medical expenses, John is still entitled to claim those medical expenses as part of his claim for compensation from the at-fault driver's insurance company. Thus, in addition to pain and suffering, John is entitled to collect the value of the medical expenses paid by the insurance company. The attorney would have also advised John that, typically, depending on the type of health plan involved, an attorney would be able to negotiate the lien downward, thus, the health insurers would likely receive less than what they actually paid in medical expenses resulting in a greater recovery for John Doe.
Failing to take into account the subrogation rights of health insurers/med pay carriers is one of the dangers of representing yourself in an auto case.
Contact me today for a free consultation.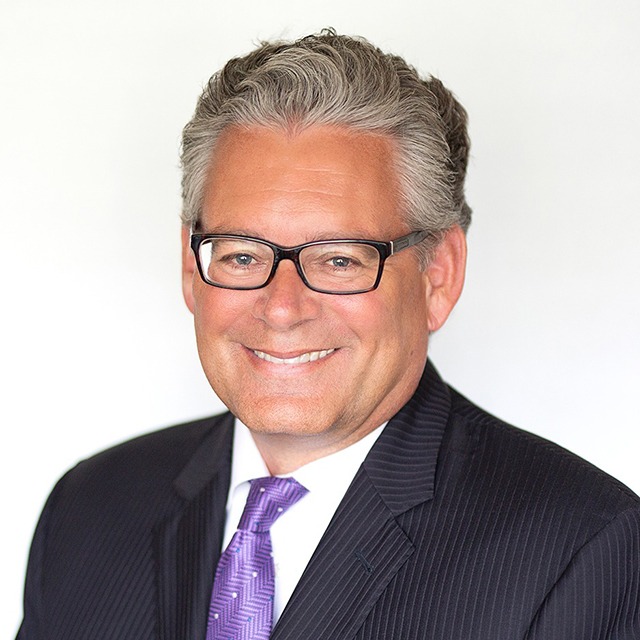 We take winning personally.
Let's get you EVERYTHING you're owed.
Steve, Emily and the team were a pleasure to work with. Their knowledge, professionalism and compassion were greatly appreciated during a challenging time in my life. I was very pleased with the outcome of my case and would recommend the team to anyone in need of legal services!
Cheryl Philipps