Your life just took an unexpected turn. After you've lost a loved one in a fatal accident, the emotional wounds can feel too heavy for you to bear. The financial repercussions of your loss can compound an already devastating tragedy, and a wrongful death lawsuit can help your family recover crucial financial damages.
Who can file a wrongful death lawsuit?
Wrongful death statutes allow a representative of the estate of a deceased person to file a civil lawsuit against the person or entity (such as a company) who caused the death of another, through negligence or intentional action.
In Wisconsin, the following individuals can file a wrongful death claim:
A personal representative of the deceased individual's estate
A surviving spouse or domestic partner
A parent, guardian, or child of the deceased
Any person entitled to recoverable damages
We're here for you.
Anyone with a wrongful death case must seek legal help as soon as possible, as insurance companies don't care about the long-term effects of this loss on your family.
Wisconsin law puts a time limit on your right to file a lawsuit. Reach out to me as soon as possible in order to explore your rights and ensure that critical evidence doesn't slip away. . You need help from a compassionate personal injury attorney with extensive experience handling wrongful death claims
To me and my personal injury team, you are not a case or a statistic. We've won many countless cases for Wrongful Death cases that resulted from someone else's negligence.
We're here to protect and fight for you during this difficult time. We've been helping families like yours for over 33 years and know how to handle the legal complexities and get results.
I maintain a no win, no fee policy so if I'm unable to win your case, you owe me nothing.
We take winning personally.
Let's get you EVERYTHING you're owed.
Steve, Emily, and his team were amazing to work with and were a tremendous help in helping me get my case resolved. They made sure I had the least amount of stress possible, were always quick to answer any questions I had, and I can't thank them enough! I am very satisfied with the end result of my case.
Alyssa Holmes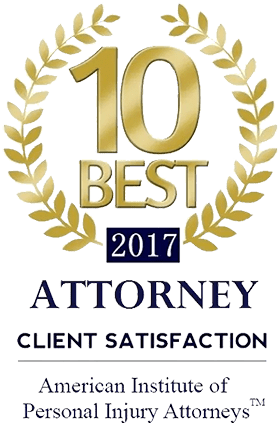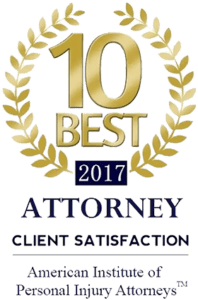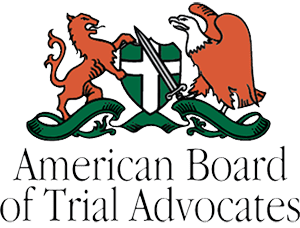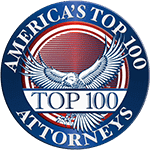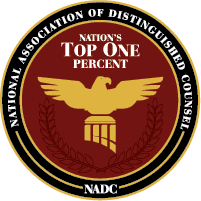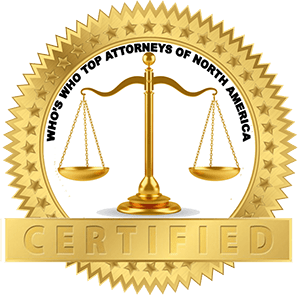 Janesville, Beloit and Sun Prairie Locations