You've suffered an injury on the job and you're wondering what comes next. Can you receive worker's compensation? Will you be saddled with a mountain of medical bills? Do you have a legal case?
Even the most responsible, attentive employee may suffer an injury on the jobsite. Heavy equipment manufacturers are continually trying to find ways to reduce costs, bring in higher profits, and increase efficiency. Unfortunately this opens up the risk of rushing the job through, missing the mark on quality checking and resulting in a massive accident waiting to happen.
Other construction defects can include poor architectural planning, improper drainage precautions, or other design flaws that can lead to accumulations of toxic molds.
If poor building design or faulty construction has negatively impacted your health or well-being, it's time to take a stand. While you devote your attention to healing and taking care of your debilitating injury, my experienced personal injury team will fight for you. Choose the right construction accident injury lawyer
Insurers defending injury lawsuits will try to minimize your situation and possibly even offer a low settlement that won't adequately compensate you for your lost work, medical expenses, or pain and suffering.
Most insurance companies calculate a settlement offer based on the strength of your legal representation. I have fought personal injury cases for over 33 years and have obtained countless accident victim settlements, many over six figures.
The inconvenience, pain, and frustration that comes with a serious injury means you shouldn't settle for anything less than you deserve.
I maintain a no win, no fee policy so if I'm unable to win your case, you owe me nothing.
We take winning personally.
Let's get you EVERYTHING you're owed.
Steve and the team at Nowlan Law were extremely helpful in navigating the tasks and issues related to a recent accident. Steve discussed the possible options for us to consider and the outcome was what we expected based on Steve's work. The entire team was professional throughout the process. This was a great group to work with. Thanks for your help.
Greg Schu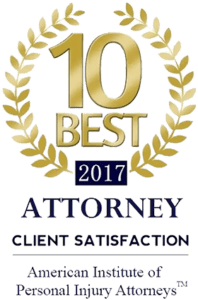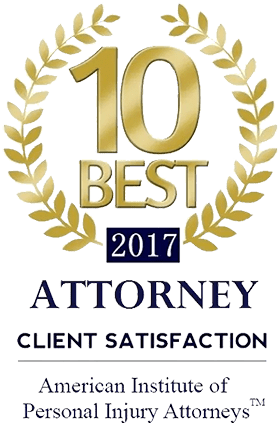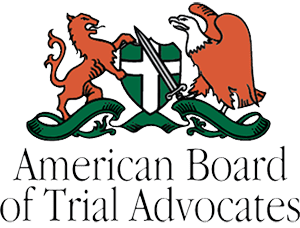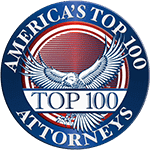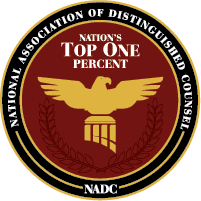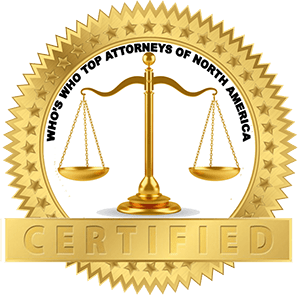 Janesville, Beloit and Sun Prairie Locations