Wisconsin's Richard Lisko was recently found guilty of one count of false imprisonment and one count of first-degree reckless injury, after tying up another man and ordering his dog to bite.
Lisko was tried on Thursday and sentenced to six years in prison and six years of extended supervision.
According to the victim Joel Kennedy, Lisko commanded his dog "Bubba" to bite him for more than an hour because he believed Kennedy stole medication and gold coins from him.
Fond du Lac County Assistant District Attorney Dennis Krueger recommended a sentence of 13 to 15 years in prison followed by three years of extended supervision.
"This type of bizarre, deranged conduct is completely inhumane and unjustified," Krueger said.
Krueger added that Kennedy still fears Lisko the defendant should be sentenced to prison in order to protect the public and that a probation sentence would undermine the gravity of the attack.
Fond du Lac County Circuit Court Judge Gary Sharpe said, "You can't take the law into your own hands and you don't impose your own sense of punishment… That's what you did that night."
In Wisconsin, dog bites are a very serious matter, and you can sue the dog's owner if you are bit for any reason. A personal injury lawyer walks you through the process and helps you find compensation for your injuries.
Contact me today for a free consultation.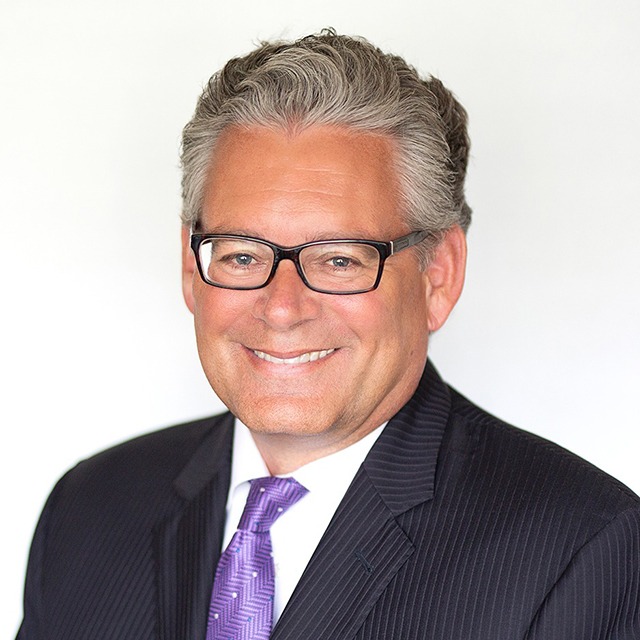 We take winning personally.
Let's get you EVERYTHING you're owed.
Amazing service. Amazing staff, great communication!
Thomas wessar