If you're injured in a car accident, please feel free to contact one of our auto accident lawyers in Beloit or Janesville. You can get the financial compensation you deserve.
For example, an $80,000 settlement was recent approved in Michigan's Lenawee County Circuit Court. The settlement comes from a lawsuit over injuries a Morenci man suffered in a 2011 traffic crash that killed the drivers of two vehicles.
The award was to the estate of James Crossman, who died three months after the crash at the age of 61 of an unrelated illness.
The driver of the car Crossman was riding in, Billy Joe Cavasos, and the driver of the second auto, Joshua Michael Weage both died as a result of the Aug. 27, 2011, crash. Crossman's estate had sued for serious injuries he suffered in the crash as a passenger in one of the two cars that collided head-on.
A Lenawee County Sheriff's Department report claims that Weage rear-ended a horse trailer then crossed into the oncoming lane and struck the oncoming Cavasos auto.
In March, a wrongful death claim against Weage's estate was settled in probate court with a $100,000 insurance payment to Cavasos' family.
If you or anyone you care for has been injured in a car accident, please don't hesitate to contact one of our auto accident lawyers in Janesville or Beloit.
Contact me today for a free consultation.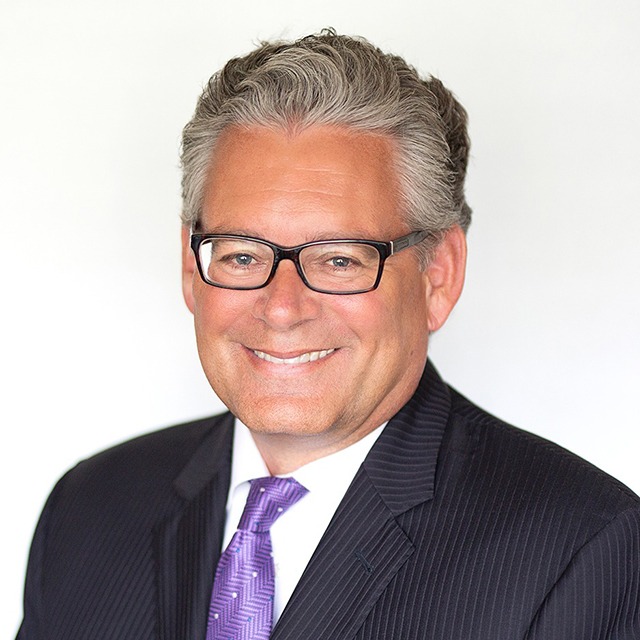 We take winning personally.
Let's get you EVERYTHING you're owed.
Recently Steve Caya represented my father in a lawsuit. Mr. Caya showed genuine concern for his well-being. Do to my father's situation, he meet with us at our home, explained the process, and continued to make himself available every step of the way. Steve and his staff made sure to keep us updated with the progress of the lawsuit. My father was very pleased with the outcome of the lawsuit. I was very pleased with the compassion, knowledge, and respect he showed. I would highly recommend Mr.Caya!!
shannon colson