In our years serving as injury lawyers in Janesville and Beloit, we can tell you that injuries can happen at work or at play.
Case in point: A family in Texas recently filed suit against CEC Entertainment (Chuck-E-Cheese) on Oct. 21 in Jefferson County District Court, seeking more than $1 million in damages.
Injury on a Business Property
The lawsuit comes after their daughter was injured playing one of the venue's video games.
Glenn and Melinda McWherter claim that on Nov. 5, 2011, Melinda's daughter was injured while attempting to play a "violent electronic game called 'Vortex V3.'"
"The play area at Chuck-E-Cheese was chaotic, and no effective supervision was provided by the staff there," the suit states. "The exciting graphics and design had their intended effect of enticing (Melinda's daughter) to play with it."
The case claims that the young girl was injured by the game's heavy headset, while a 30-page instruction manual was supposed to be provided—an act of blatant negligence.
"Although the 34-page owner's manual … cautions that it should be read before use and that it should 'remain with the machine at all times', it was not kept with the machine and neither the (child) nor her parents were afforded the opportunity to read it. Neither did defendant post a sign advising of the importance of reading the manual's safety precautions before use."
The plaintiffs are seeking $1 million to compensate them for economic damages, mental anguish, loss of consortium, medical expenses and their daughter's physical pain, impairment and lost wages.
Attorneys for Store Injury Lawsuits
When business owners fail to provide a safe environment, a premises liability lawyer can protect you. Steve Caya's no-win, no-fee policy protects your wallet while you recover—and gets you the reparations you need to get your life back on track.
Choose representation from an attorney who understands Wisconsin injury lawsuits first-hand
Injury attorney Steve Caya has been an injured victim of a motorcycle accident and understands the pain and anxiety suffered in the moments, hours, and days after an accident that wasn't your fault. If you've been injured in a motorcycle accident, unsafe retail environment, or car crash you need professional legal counsel to win the compensation you deserve.
Our law firm offers free case evaluations to injured victims anywhere in Wisconsin – if you can't make it to our Janesville law office we'll gladly come to you to discuss your case.
Contact me today for a free consultation.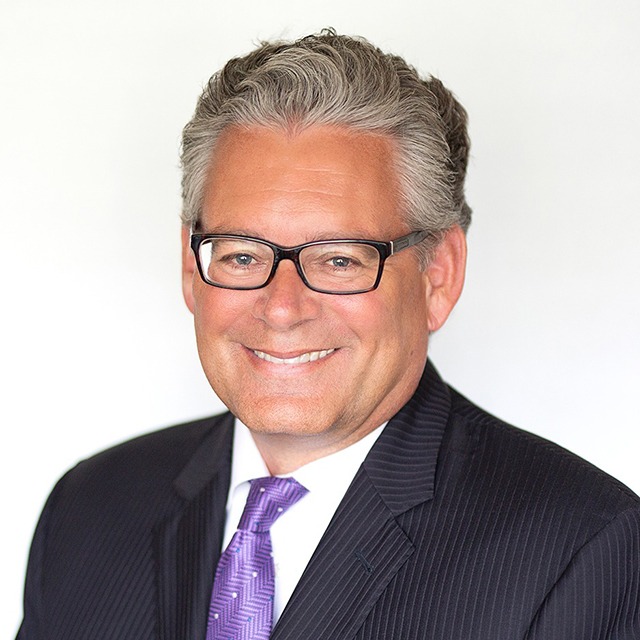 We take winning personally.
Let's get you EVERYTHING you're owed.
Super helpful and professional with everything. Everyone that works there is really nice and polite. I would recommend this law firm to anyone around the area if they were to ever get in an accident.
Manuel Palomares