Our auto accident lawyers in Janesville and Beloit work with families who have lost someone in a car accident.
Overall, Wisconsin as a state has seen fewer traffic accident fatalities recently, but still has a high rate for teenage fatalities.
The Wisconsin Department of Transportation (WisDOT), recently reported that 396 people had died in crashes as of Sept. 30th. This number is 80 less than the total from the same time last year. In all, there were 601 traffic deaths in 2012.
However, Wisconsin is ranked among the top states for the highest number of fatal traffic crashes among teenagers.  According to WisDOT, 48 teenagers were killed and more than 5,300 were injured in traffic crashes in the state last year.
To keep teenage motorists driving safely, WisDOT  offers a parent and teen driving contract to keep teens accountable to their driving habits. The contract is available on the WisDOT website at www.dot.wisconsin.gov/drivers/teens/.
It includes such finite commitments as:
"I will not drive after using or ride with anyone who has used any "substance" including medications that may impair driving abilities.
Breaking this rule results in ___? days/months of driving privilege loss."
If you or anyone you care about has been affected by a car accident, please don't hesitate to contact one of our auto accident lawyers in Janesville and Beloit.
Contact me today for a free consultation.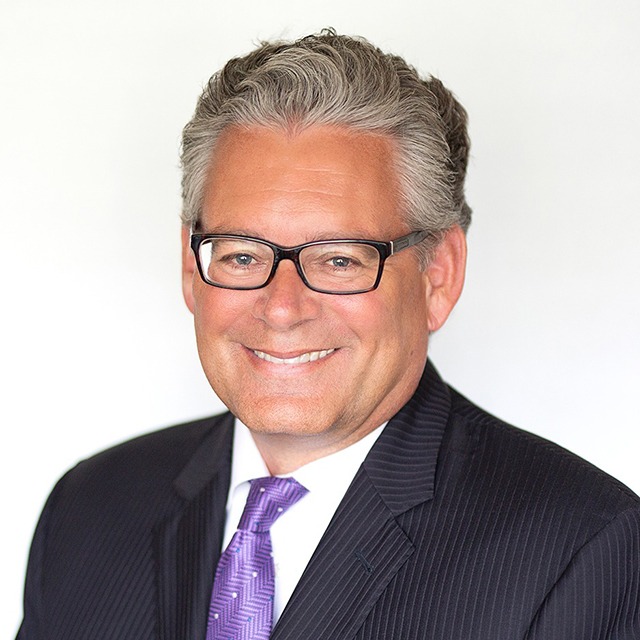 We take winning personally.
Let's get you EVERYTHING you're owed.
Amazing service. Amazing staff, great communication!
Thomas wessar