If you or a family member have been injured in an accident due to the fault of another, Wisconsin law provides various remedies to assist you or your family member in holding the at fault party and their insurer accountable. If you are like most people, however, you have little, if any, legal training and probably don't know a lawyer personally. You may even be hesitant to contact a personal injury lawyer because you don't want to appear "sue happy". No doubt, you will receive many letters in the mail from lawyers who claim to be the best at representing people like yourself. You are concerned because you or your loved one have been seriously injured. You have medical bills piling up. You or your loved one may be unable to work and you are understandably worried about what you should do. Let me provide my thoughts and advice.
My first bit of advice is to throw away the letters that you receive in the mail from various law firms. Some of the law firms you receive letters from are reputable, some, not so much. But is that really the way an Attorney/Client relationship should start? By some law firm chasing you down by mail when you may be at a very vulnerable time in your life? If you suffered a serious injury in an accident and a Doctor sent you a letter stating he or she is the one you should treat with, would you really believe that was a legitimate Doctor?
Second, many lawyers advertise on television. Again, some such firms are reputable, some are not. But simply because a lawyer or law firm advertises on television does not mean that law firm is respected by other lawyers, Judges or insurance companies. Moreover, many of the so called "clients" are simply paid actors.
Honestly, there is no one factor when it comes to selecting the attorney for your personal injury claim but these are the things that are important in my book.
Does the lawyer practice only personal injury Law? When you are looking at retaining a lawyer for your case you want a specialist. Check to see if the lawyer handles only Personal Injury claims and whether that lawyer is a Board Certified Civil Trial Specialist. If not, that lawyer may not have the experience and expertise needed to properly handle your claim.
How many years has the lawyer been practicing law? Obviously, the more years of practice in personal injury law, the more likely your case will be handled appropriately.
Is the lawyer AV rated by Martindale-Hubbell? Martindale-Hubbell is a company who for decades has been providing lawyer ratings and publishing those ratings in written form and now online. Martindale-Hubbell provides three levels of rating AV, BV and CV. These ratings are based on peer reviews, years of practice, etc. A lawyer with an AV rating by Martindale-Hubbell has received the highest rating possible and establishes that lawyer is considered pre-eminent in his/her field. Look for an AV rated lawyer to handle you personal injury claim.
If you know any lawyers or have a family lawyer, ask that person who they would recommend for your case. Lawyers know who in the profession is reputable and who is not.
Is the lawyer recognized by professional organizations such as the American College of Trial Lawyers, the American Board of Trial Advocates or other such groups? Membership in such groups is by invitation only and establishes the lawyer is considered pre-eminent in his/her field by their peers.
Have other such groups such as SuperLawyer's Magazine or the American Trial Lawyer's Association recognized the lawyer as being outstanding in their field?
What results has the lawyer obtained in cases such as yours in the past?
Is the lawyer willing to meet with you for no charge to determine whether you have a viable legal claim?
Another huge factor is does the lawyer frequently practice in the area where your accident occurred? If your case is to be tried before a jury, the case will likely be tried in the County where the accident happened. How familiar is the lawyer with jury results and the Judges in that particular County? Judges and juries can differ significantly from County to County. A lawyer who practices often in a particular County may have an advantage over one who does not.
Most importantly, what is your comfort level after meeting with a particular lawyer initially? Was the lawyer on time and prepared for the meeting? Were all of your questions answered? Did the lawyer have a plan for your case? Did the lawyer try and pressure you into signing a retainer agreement right away? Did the lawyer make promises about what type of money your case was worth at the first meeting?
If so, run.
These are some of the important points you need to know when making the decision about what lawyer you will hire to represent you or a family member for your injury claim. I hope you found this helpful.
Contact me today for a free consultation.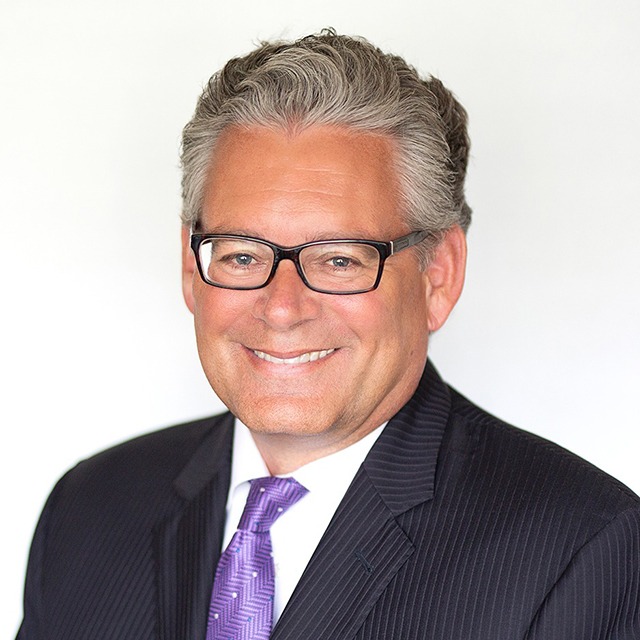 We take winning personally.
Let's get you EVERYTHING you're owed.
Steve Caya and Emily Dykstra are the best. I was in an auto accident and the insurance company of the other driver basically laughed at me. I went to see Steve and Emily and they helped me tremendously, they helped me get what I deserved. Everytime I had a question I was emailed or called back right away. I would highly recommended them both.
Kim Najdowski