If there is one thing that I wish everyone understood BEFORE they are involved in an accident is the importance of insurance. The number of people driving cars, trucks, and, yes, even commercial vehicles, without insurance is astounding. I was retained yesterday to represent a gentlemen who was seriously injured in an automobile accident. He suffered a compound fracture of his left leg. He has already had two surgeries and may need more. He has no health insurance and had no insurance on his vehicle either. What are we to do? He is looking at medical bills in excess of $100,000 already.
We must now wait to see what kind of insurance the at fault driver has on her car. If the limits are less than $500,000, which is highly likely, my client will not be adequately compensated for his injuries. If she has no insurance, my client's health care bills will not be covered. We do not know who her insurer is yet because the accident report has not been released. The uncertainty has put my client is on pins and needles while we wait.
Don't Wait Until it's Too Late. Get Covered!
This could have been easily avoided. Protecting yourself from drivers who have no insurance or low limits is easy. Get yourself adequate uninsured motorist and/or underinsured motorist coverage on your auto policy. If you have adequate insurance, you won't be in the position my client finds himself in now, stressing over his future. Don't take the gamble by purchasing low cost insurance without uninsured motorist coverage. Protect you and your family's future with adequate uninsured/underinsured coverage.
Contact me today for a free consultation.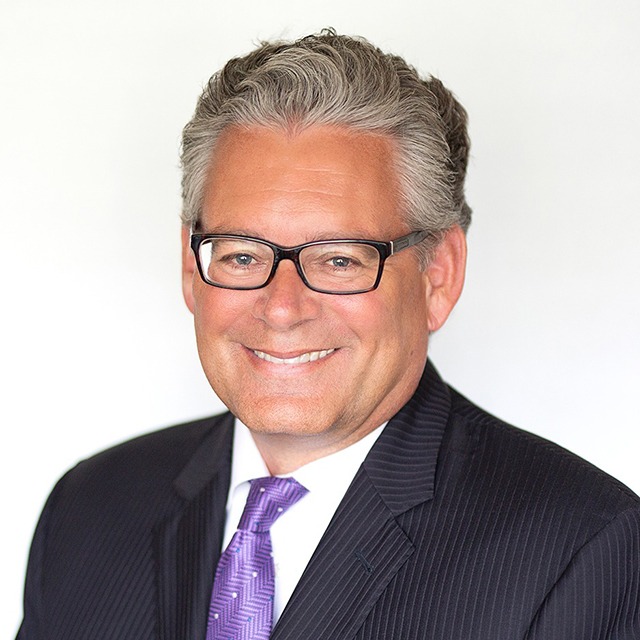 We take winning personally.
Let's get you EVERYTHING you're owed.
I am grateful to have been represented by Attorney Steve Caya and his staff, all of whom are highly knowledgeable, professional and friendly. I was always treated with respect, kept informed and made to feel that they had my best interest at heart.
FRANCES LYAS