Bicycling has become a popular form of exercise as well as a regular method of transportation for many people. As the number of bicyclist has increased, so have the number of accidents involving injury to bicyclists. The purpose of this article is to educate you regarding general principles that pertain to insurance and the different types of insurance available to protect bicyclist in the event of a serious bicycle accident.
Specific Insurance Applicable to Bicyclists
Personally, I am unaware of any insurance company that sells bicycle insurance specifically that offers the same type of protection afforded to you by your homeowner's policy or your automobile policy. As a result, we must look to other policies you may have for coverage. The type of coverage we would look to will often depend on the type of accident involved.
There are three policies you should be alerted to in terms of potential coverage:
Health insurance
Automobile insurance
Homeowner's insurance
Health Insurance
The obligation of your health insurer is to provide coverage in the event you are seriously injured in a bicycle accident. If you are someone who races your bike in organized events, you may wish to check your health insurance prior to participating in such activities. Some health insurance policies contain exclusions that do not provide for coverage in certain circumstances including organized racing events. You should also understand that your health insurance is obligated to provide coverage to you whether or not the accident is entirely your fault, or the fault of someone else.
Automobile Insurance
You may not realize this, but one of the most important sources of protection for you in the event of a bicycle accident is your automobile policy. You may be asking yourself how is it that your automobile policy is available if your involved in a bicycle accident with a motor vehicle. Coverage under your motor vehicle policy is potentially triggered anytime your injuries arise out of the maintenance or use of a motor vehicle. Being struck by a motor vehicle while on your bicycle satisfies that prerequisite.
Medical Payments Coverage
The first benefit you should be aware of if you are involved in a bicycle accident caused by a motor vehicle is medical payments coverage also known as "med pay." Medical payments coverage is, basically, health insurance provided by your automobile insurer. Depending on the year your policy was issued, you have, most likely, between $2,000 and $10,000 in medical payments coverage. You can determine the amount of your medical payments coverage by looking at your policy or contacting your agent.
Medical payments coverage is a inexpensive way of supplementing your health insurance. For example, you can use the medical payments portion of your automobile policy to pay for co-payments under your regular health insurance policy. Medical payments coverage also does not limit you geographically to a certain network of physicians. Med pay coverage is, typically, portable and can be utilized for health care throughout the United States without pre-approval. Because medical payments coverage under your automobile policy is relatively inexpensive, I highly recommend purchasing the maximum amount of medical payments coverage you can obtain.
Uninsured/Underinsured Coverage
Another very important source of insurance protection for you as a bicyclist are coverages contained within your automobile policy known as uninsured motorist coverage and underinsured motorist coverage.
Uninsured motorist coverage is coverage that applies in the event you are struck by a motorist while riding your bicycle who does not have insurance. Again, this portion of your automobile policy is triggered because the accident arose out of the use of a motor vehicle. The number of motor vehicle operators driving without insurance is astounding. Purchasing uninsured motorist coverage of sufficient limits is vital as the vast majority of bicycle accidents involve being struck by a motor vehicle and, obviously, the operator of the bicycle has little protection in such circumstances.
Underinsured motorist coverage is coverage that applies in circumstances where the at-fault driver's liability limits are insufficient to fully compensate you for your injuries and damages.
Homeowner's Policy
In the earlier sections above, we discussed insurance coverage that is available for your protection in the event you are injured in a bicycle accident. Let's discuss for a moment what happens if while riding your bicycle, you cause serious injury to another bicyclist, pedestrian, or the property of another. Believe it or not, your homeowner's insurance provides liability coverage for you under such circumstances. Homeowner's policies do not apply to automobile accidents, snowmobile accidents, or motorcycle accidents. They specifically exclude such events. However, your homeowner's policy does not exclude bicycle accidents that are your fault. As a result, in the event you are involved in a bicycle accident where you injure another bicyclist, pedestrian, or cause property damage to that property of another, you should contact your homeowner's carrier for your protection as soon as possible.
Other types of protections that may be provided to you under your homeowner's policy would be theft protection or vandalism protection in the event your bicycle is stolen or vandalized.
Contact me today for a free consultation.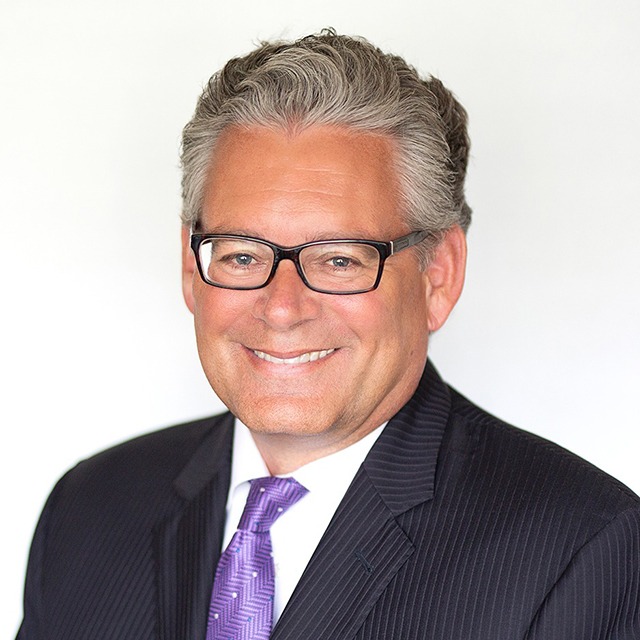 We take winning personally.
Let's get you EVERYTHING you're owed.
Steven Caya along with the paralegal team at Nowlan Attorneys Office were the absolute best team to represent me in regards to my accident. I was able to concentrate on my recovery knowing they were handling the case. They were professional, attentive, and thorough. I would work with them again anytime. I highly recommend this office and legal team for your legal and/or litigation needs. Kimberly Nash Beloit, Wisconsin
KimsRuralLife