With 4th of July right around the corner, the personal injury team at Nowlan Law thought it would be good to review some firework safety guidelines. Rock and Dane Counties have plenty of fun firework festivities planned–as you enjoy the celebrations, keep a few simple things in mind.
Flags over Sparklers
For smaller kids, consider switching out the sparklers for flags or glow sticks. Children simply don't have the best judgment & coordination, and their response times are slower.
According to the National Fire Protection Association, children ages 10–14 had the highest rate of fireworks injury, with more than one-third (36%) of the victims of fireworks injuries under age 15. Sparklers account for roughly one-quarter of emergency room fireworks injuries.
Many parents used sparklers as kids so they think it's okay, but with all the injuries that are occurring, we know better now. Error on the side of caution when it comes to younger kids!
Distance or Earplugs
Most of us take our hearing for granted, but hearing loss is actually a common injury when it comes to fireworks, especially firecrackers. Be sure to maintain at least a 500 feet distance from the launching site! Also, if the noise is uncomfortably loud, have some earplugs on hand. Just as you'd wear them to a concert, earplugs can help prevent permanent hearing loss.
Quick Firework Safety Reminders
If you are attending private celebrations in Southern Wisconsin, know the risks involved and the basic safety guidelines:
Always have a bucket of water or garden hose nearby
Light fireworks one at a time; don't try to set off several at once
Never try to relight or handle malfunctioning fireworks. Soak them with water and throw them away
If unexploded fireworks fall to the ground, do not touch them and keep others away
Never use fireworks while impaired by alcohol or drugs
Public Displays are the Safest Bet
Even if fireworks are legal to purchase and use in your community, they aren't the safest route to go. It's best to enjoy public firework displays instead of private ones. Here are some quick easy links to local celebrations:
Don't Forget the Pets!
Our personal injury team consists of animal lovers, so a special reminder from us to keep your pets INSIDE and as comfortable as possible. More pets go
missing during 4th of July celebrations than any other time of the year.
We hope you have a fun and safe holiday!
Contact me today for a free consultation.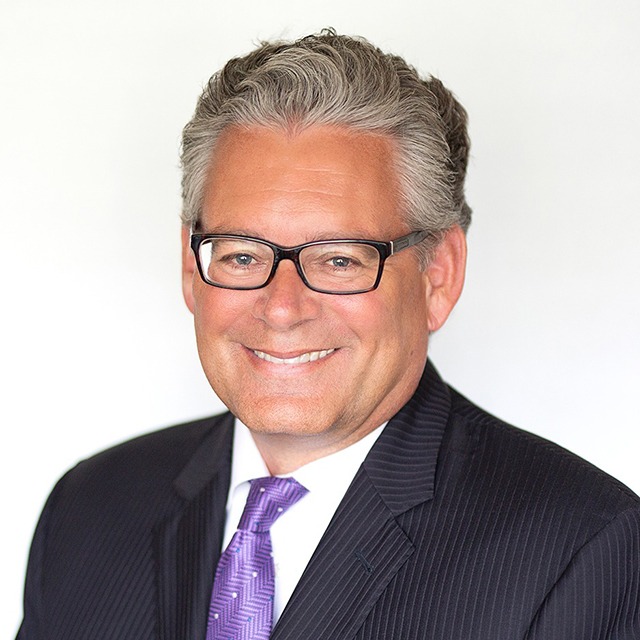 We take winning personally.
Let's get you EVERYTHING you're owed.
Was very happy about my outcome on my case. Steve and his firm were great to work with and fast I must ADD! Will recommend them to anyone who needs help with a claim
JOEL CARDONA