If a product that is supposed to be safe injures you in any way, you should speak with an injury lawyer.
For example, in Canada, a class action was recently filed in the Supreme Court of British Columbia by Natalie Bickert against Whirlpool and related companies.
Bickert claims that on December 11, 2012, her dishwasher ignited, filling her house with smoke. She suffered carbon monoxide poisoning and she was rushed to the hospital.
The lawsuit has been brought on behalf of Canadian consumers who purchased Whirlpool, KitchenAide and Kenmore brand dishwashers. Bickert claims that the dishwashers are dangerously defective. Specifically, the electronic control board on the dishwashers may overheat, causing a fire.
"I am lucky to be alive", said Bickert.
"It was a terrifying experience… I had no idea that my dishwasher was a fire hazard. After the blaze, I started researching this product on the internet, and I found out that many other people across North America have had the same problem. This makes me angry. The company should recall or repair the dishwashers, and they should warn consumers."
If you have been injured as a result of someone else's negligence, please don't hesitate to contact one of our injury lawyers in Janesville and Beloit.
Contact me today for a free consultation.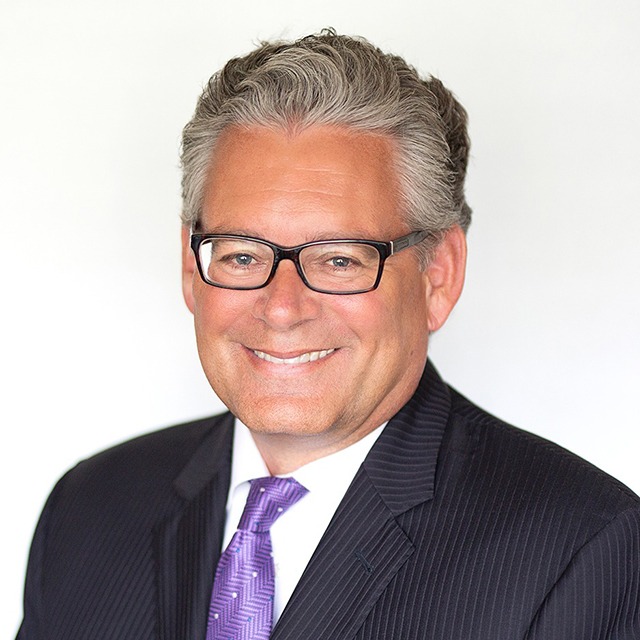 We take winning personally.
Let's get you EVERYTHING you're owed.
Steve and Emily are amazing at what they do. Very professional and thorough. They truly care and are very knowledgeable. My settlement was more than I ever expected, thanks to them. I highly recommend this law firm.
Jeff Baertschi