Which generation is more likely to need a car accident lawyer?
As car accident lawyers, we've worked with drivers of all ages in Wisconsin. We can't say we can comment on which demographic has better drivers, but AllState just released some interesting numbers that stack Generation X up against Baby-Boomers and other generations.
They surveyed a number of Canadian drivers and found that:
Generation X (born 1965 -1980) are the most likely to admit to most distracted driving behaviors (95 percent)
Not far behind, 91 percent of Boomers (born 1946-1964) admit to some form of distraction behind the wheel.
Generation Y (also known as the Millennial generation, born 1981 to 1996) comes in third at 88 percent
The Silent Generation (born 1925-1945) came in at 84 percent
Their data also shows that 35 per cent of both Gen X and Millennials fessed up to texting, sending emails or taking pictures at the wheel. At the same time almost one-third of both Gen X (29 percent) and Millennials (32 percent) said they're guilty of sometimes putting on and taking off clothing or accessories while driving.
Overall, the most distracting activities were:
Eating/drinking (77 percent)
Adjusting the radio or iPod/MP3 player (63 percent)
Looking at passengers when speaking to them (51 percent)
Playing the radio excessively loud (45 percent)
If you have been in a car accident and want to know your legal options, please don't hesitate to contact our car accident lawyers.
Contact me today for a free consultation.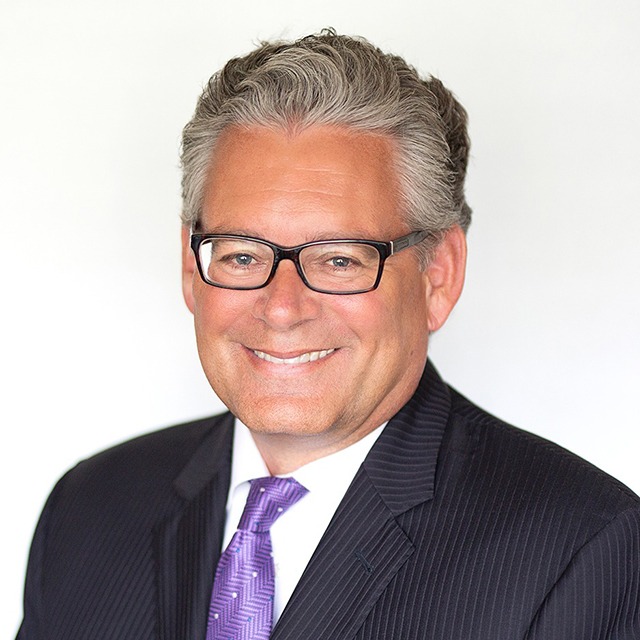 We take winning personally.
Let's get you EVERYTHING you're owed.
Our experience was top notch from beginning to end. Steve was professional and extremely accommodating. He was always available to answer questions and he knows his craft. He fought for us when we were down and for that we will always be grateful! Cannot say enough good about Mr. Caya and his associates.
Carrie Jensen