If you've recently been injured, you're first call is usually to your insurance company and you're second call is to find an injury lawyer in Wisconsin. Your hope is always that both of these parties can help and will have your best interest in mind.
Sadly. That's not always the case.
Our injury lawyers in Wisconsin have spoken to a number of people who feel they have been misled or even betrayed by their insurance provider.
The newest disturbing trend was recently explored by an article at Philly.com. Private insurance companies are building their websites to give the impression that you're linking to a government site.
In fact, regulators across the country have told agents to change these websites, because they are misleading.
"We all need to be on the lookout right now. We don't want consumers to get confused," said Jessica Waltman of the National Association of Health Underwriters, a trade association representing agents and brokers.
In Pennsylvania, a licensed broker's website featured a logo mimicking the state seal and said, "Welcome to the Pennsylvania Health Exchange!" They were quickly forced to take down PAhealthexchange.com a day after the state insurance department's enforcement bureau called.
If you've been injured and want to discuss your legal options, please don't hesitate to contact one of our personal injury lawyers in Wisconsin any time.
Contact me today for a free consultation.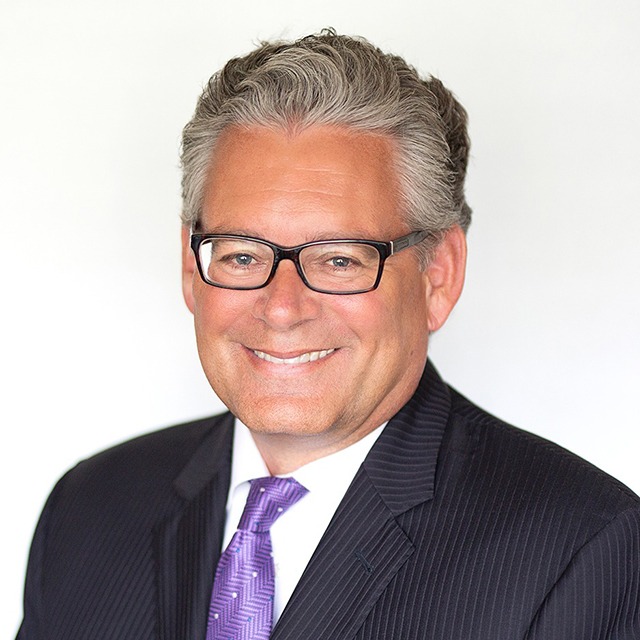 We take winning personally.
Let's get you EVERYTHING you're owed.
I can't say enough great things about this team. They truly go above and beyond to take care of their clients. I'll forever be grateful of how they handled my case and helped me navigate through it all. You won't be disappointed with their service!
Brittni Murray