We're always adamant that our personal injury clients in Wisconsin contact us as soon as possible. Many people wonder how long they have to file their injury claim and lawsuit.
The short answer is 3 years.
According to Wisconsin's Statute of Limitations:
"893.54– Injury to the person. The following actions shall be commenced within 3 years or be barred:
(1)?An action to recover damages for injuries to the person.
(2)?An action brought to recover damages for death caused by the wrongful act, neglect or default of another."
It's important to know that after that 3-year period, you are not able to file any sort of lawsuit or recover any sort of compensation from the other party—no matter how serious your loss or injuries are.
It's equally important to know that each state has a different statute. For example, in Illinois, the limit is only 2 years. If you're in an accident or injured in another state, your case is subject to the laws of whatever state the incident took place it. So that could shorten your timeframe even more.
Two years may seem like a long time, but you would be amazed how quickly it can fly by as you're dealing with the stresses of medical bills piling up, or trauma from your injury.
If you have suffered loss or injuries as a result of an accident and would like to speak to a lawyer, please don't hesitate to contact one of our injury lawyers in Wisconsin any time.
Contact me today for a free consultation.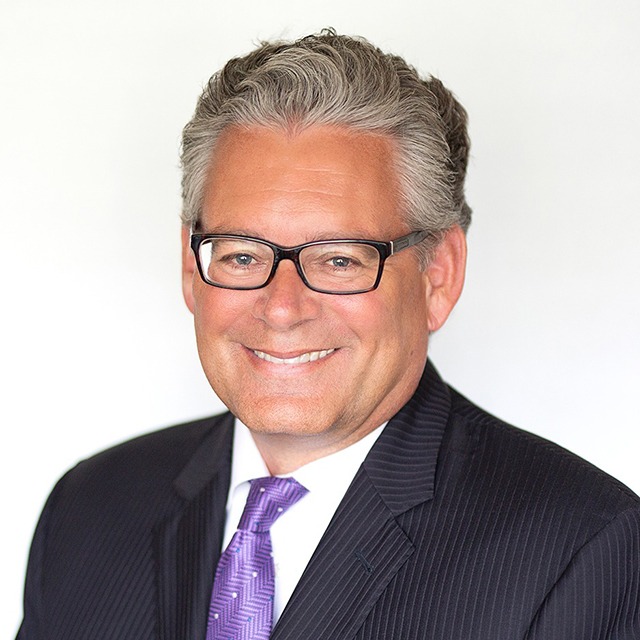 We take winning personally.
Let's get you EVERYTHING you're owed.
Steve Caya and his team were so easy to work with! They always had fast replies and kept in touch! They made a huge life changing event as simple as possible for my family and myself. Thank you Steve and team! ?
Alyssa Conroy