Get into a car accident outside of Janesville or Beloit?
Our car accident lawyers know that your collisions aren't just limited to Janesville and Beloit. People get in car accidents out of their home city and their home state.
While it may seem more stressful, the process is actually pretty close to what you would go through on your home turf.
STEPS TO FOLLOW FOR OUT OF STATE ACCIDENTS:
Make sure everyone is OK. Your first priority in any accident in any state is always making sure that everyone is alright. Make sure anyone injured is attended to, or call an ambulance, if needed.
Call the police: One of the parties involved in the accident needs to alert the local authorities.
Call your insurance company: Your insurance is most likely good out of state. You will need to call your provider to see if your policy covers things like out-of-state towing.
Find an Approved Repair Shop: You may have to have your car fixed locally. So ask your provider for a list of local repair shops that you can use to make sure the work covered by your policy.
No car accident comes at a welcome time or place. However, getting in a collision away from home takes you completely out of your comfort zone. You may have new hurdles thrown in front of you, like having to find a hotel while your car is being fixed, or getting your vehicle towed home. Also, if you're on the road, odds are good this accident is either putting a damper on a vacation, or causing you to be late for a business function.
If you have been involved in any sort of collision and would like to discuss your case with an accident lawyer, please don't hesitate to contact our offices in Janesville and Beloit at any time.
Contact me today for a free consultation.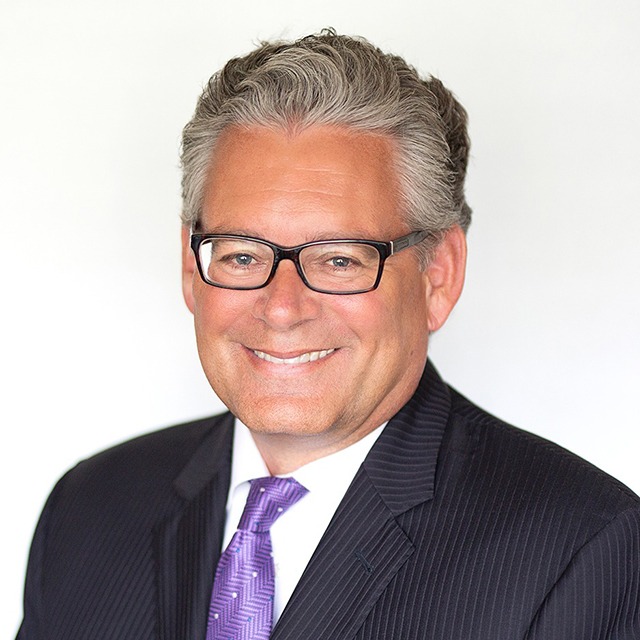 We take winning personally.
Let's get you EVERYTHING you're owed.
Steve and his team really care. Spent the time explaining everything and got us a great result!
S Carlson