Road rage is, unfortunately, very common among drivers throughout the United States. Road rage can prompt motorists to act in a variety of unsafe ways, significantly increasing the chances of auto accidents occurring. When and if a driver gives into road rage and causes a crash to happen, injured victims of the accidents or the loved ones of people whose lives are lost can pursue a claim for compensation. Attorney Steve Caya is a Janesville auto accident lawyer who helps victims hold angry drivers accountable for the consequences that their road rage causes.
Unfortunately, there are far too many situations in which people's lives are changed forever due to road rage. Just recently, KSAT reported that the AAA Foundation for Traffic Safety has released troubling data showing the vast majority of drivers have experienced road rage.
A LOOK AT THE RISKS FOR MOTORISTS
The AAA Foundation's study was a year-long effort that took place in 2014 to collect data. The results have now been compiled and the information released. The results demonstrate that:
Eight out of every 10 drivers in the United States said they had shown aggression, anger or road rage at least one time over the course of the prior 12 months.
Approximately 25 percent of motorists said that they had made an effort to purposefully block another motorist from changing lanes.
Around 12 percent of the motorists who were surveyed indicated that they had purposefully cut off another driver on the road.
When drivers do these types of behaviors, it can make others around them very nervous. One 17-year-old driver was interviewed by KSAT and said that she had seen people become very upset because they think the student driver is not driving as expected.  If motorists are worried about the angry and aggressive people around them, this makes those drivers less effective as well.
With so many drivers admitting to feeling road rage and acting on it by showing aggression or anger, it is no wonder that the Washington Post reported last year that road rage was becoming increasingly deadly.
In 2013, around 247 fatal accidents were directly attributed to road rage, which is a significant understatement of all the accidents that happen, primarily because this number does not take into account non-fatal collisions and it does not include all instances where deaths resulted from rage-related aggressive driving. This statistic refers only to situations where driver anger motivates an act of violence.
This is rarer than when rage leads drivers to do things like tailgating (following too closely behind) or cutting someone off.  Even this small number of accident deaths was significantly larger than in the past. By contrast, for example, there were just 26 fatalities attributed directly to road rage in 2004.
With road rage so common, drivers need to remember that they can be held accountable if their actions cause harm to others. Motorists should try to remain calm or at least ensure their anger does not prompt them to break the rules of the road. If a driver does violate any rules and regulations or is simply unreasonably careless, victims of any resulting accident could pursue a damage claim to seek compensation for loss. Auto accident attorney Steve Caya can help crash victims determine if they have a claim for damages. Contact him today.
Contact me today for a free consultation.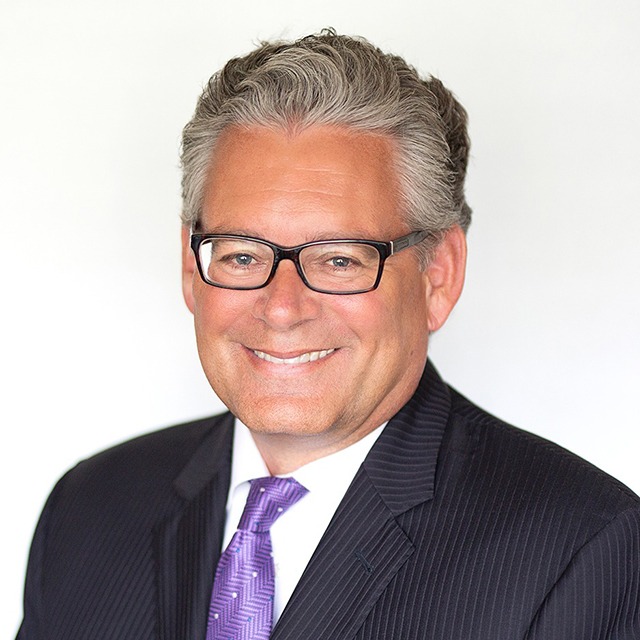 We take winning personally.
Let's get you EVERYTHING you're owed.
Amazing service. Amazing staff, great communication!
Thomas wessar