Pokémon Go is a new concept in the field of video games because it involves the creation of an augmented reality. Players install an app on their phone and then must go outside into the real world and try to find Pokémon characters that the app makes appear in various locations.  The game is novel since it gets people out of the house, but it has quickly become apparent that there is a problem developing. Many people who play the game will end up driving to find Pokémon, which means many of them will be behind the wheel with their phones on.
Distracted driving already presents substantial risks, with motorists doing all sorts of things on their phones. Now, Pokémon Go adds yet another potential source of distraction.  If motorists make the dangerous choice to drive while playing the game, they can and should be held accountable for any resulting damages. Janesville car accident lawyer Steve Caya can provide assistance to victims of crashes and can represent those whose loved ones were killed by someone who was distracted behind the wheel.
MOTORISTS WARNED OF THE DANGERS OF DRIVING WHILE PLAYING POKÉMON GO
WTHITV 10 reported on the risks associated with playing Pokémon Go while driving.  The warning came from the AAA Hoosier Motor Club, which called Pokémon Go a distraction that "dramatically increases your risk of being involved in a crash."
Experts have indicated that there are a high number of motorists who use the Pokémon Go app while driving. The problem is exacerbated by the fact that the entire point of the game is to get people out of the house and looking for Pokémon. That said, many people are choosing to take their cars on this adventure.
While the risk is grave for all motorists, the danger of a Pokémon Go accident is an especially serious concern when it comes to teen drivers. Close to 60 percent of crashes involving teenage drivers happen when the young motorist driving the car is distracted.  Pokémon Go is especially popular among teenagers who may not fully realize the dangers associated with playing the game on their phones while behind the wheel of an automobile.
AAA urges teens and all motorists to refrain from using their phone to check Pokémon (or to engage in other behaviors like texting) while behind the wheel. Passengers can be delegated the task of looking at the screen, or phones can be kept in the glove compartment or trunk to avoid the temptation to look at them while operating a vehicle.
Even before the rise of Pokémon Go, distracted driving had become a major problem. Distracted driving has been reported as the cause of approximately 1 in 10 fatalities involving U.S. drivers. Now, with more motorists using their phones for different things like Pokémon Go, it is likely that there will be more deaths or at least more serious injuries.
Drivers must be held accountable if they make the choice to endanger themselves or others by focusing on their phone instead of the road. Steve Caya can help injured victims in Janesville and elsewhere throughout the state pursue legal action against the motorists who cause a collision to occur.
Contact me today for a free consultation.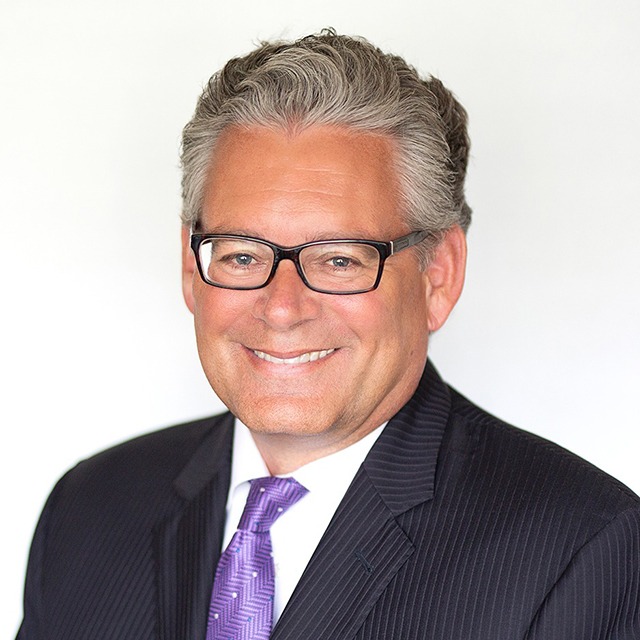 We take winning personally.
Let's get you EVERYTHING you're owed.
Our experience was top notch from beginning to end. Steve was professional and extremely accommodating. He was always available to answer questions and he knows his craft. He fought for us when we were down and for that we will always be grateful! Cannot say enough good about Mr. Caya and his associates.
Carrie Jensen