Distracted driving continues to be a serious public safety risk. According to the National Safety Council (NSC), approximately 26 percent of auto accidents that occur in the United States involve cellphone use as one possible factor leading up to the crash. The rates of cellphone-related accidents are very high because at any given moment, nine percent of drivers on the road are using their mobile devices. It is important to note that these motorists can be held accountable for the collisions they cause and Steve Caya, a skilled Janesville car accident lawyer, should be consulted by collision victims who wish to take action against drivers who cause a crash due to distraction.
National Highway Traffic Safety Administration (NHTSA) has long urged drivers to do the smart and responsible thing and not drive while on their phones or while distracted by any electronics. Unfortunately, even as laws have passed in states throughout the country to limit texting and tighten restrictions on phone use, motorists have continued to utilize devices. Now, the NHSTA has put forth voluntary guidelines to try to make driving safer by encouraging device manufacturers to help reduce the distraction that drivers can experience when using their electronics.
Electronic Device Makers are Urged to Help Fight Distracted Driving Accidents
NHTSA's new voluntary guidelines for device manufacturers center around encouraging the manufacturers of phones and other electronics commonly used in cars to design their products so those devices are less distracting when motorists are driving. The NHTSA wants manufacturers to:
Facilitate the linking of devices to in-vehicle infotainment systems so the devices can be used hands-free.
Create a Driver Mode which allows for simplified use of the electronic device while the motorist is operating a vehicle.
Nevertheless, neither of these steps are going to make distracted driving safe. As the National Safety Council warns, even hands-free devices aren't good for drivers to use because the brain cannot multitask well and is thus going to miss hazards and risks on the road while talking to or paying attention to an electronic device.
Still, the NHTSA realizes that motorists continue to use their electronics even though those drivers have been educated on the risks and, in some cases, the law prohibits their actions. Since drivers are clearly not going to stop engaging in distracting behavior while driving, the agency at least wants to try to make it safer for motorists to use these distracting devices. The NHTSA's most recent voluntary guidelines for device manufacturers are aimed at accomplishing this by reducing the time and attention a motorist must give to their electronics to accomplish their desired tasks while driving.
Whether a motorist is using a hands-free electronic device or a handheld device, the distracted motorist could still be held accountable if he failed to pay attention to the road and caused a crash as a result. Attorney Steve Caya can provide representation to victims hurt by distracted driving. He is an experienced attorney who can assist in proving the motorist who caused the crash was careless and distracted and thus should be held accountable for damages.
Contact me today for a free consultation.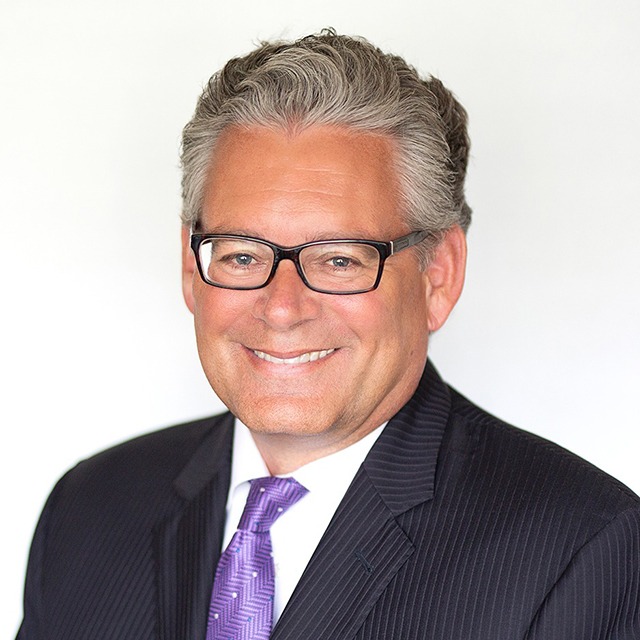 We take winning personally.
Let's get you EVERYTHING you're owed.
2 1/2 Years ago my life was turned upside-down. I called lawyer after lawyer that never cared to call me back until I called Steven Caya's office and they got back to me right away. When he said he would take my case it was such a sigh of relief. Steven and his team were there for me every step of the way after my accident and I never felt left out. They always kept me so informed! I'm hoping I will never need them again but if I did I would 100% go back! Thank you all so much for your care and support during such a rough time!!
Andrea Perrault