Passengers riding in the back seat of a vehicle are dependent upon drivers to be safe and follow the rules of driving to try to avoid collisions. If a car is involved in a crash, those backseat passengers can be hurt or even killed.
In such situations, a knowledgeable car accident attorney can help passengers and their families. Since these passengers did not have control over their own safety, they can pursue a claim against the driver of the car they were riding in if that motorist caused the collision to happen. If another driver caused the crash, backseat passengers could take legal action to hold the other motorist accountable for injuries too.
While passengers in the back seat can never cause their own injuries, they can do one simple thing to try to stay safe in case a collision happens — buckle up. While it doesn't matter if a backseat passenger was wearing a seatbelt when the passenger pursues a personal injury claim for damages, it can matter during the crash. If a backseat passenger is buckled up, his or her chances of a serious or fatal injury decline.  Unfortunately, a recent report from the Governors' Highway Safety Administration (GHSA) indicates there are millions of unbuckled adult passengers in back seats every day.
Motorists in Back Seats are NOT BUCKLING UP
According to the GHSA, only 78 percent of adults nationwide buckle up when they are riding in the back seat of a car. By comparison, when sitting in the front seat, 87 percent of adults buckle up.  The fact that so many fewer people buckle up in the back is because of misconceptions that the back seat is safer or that seatbelts are not necessary when riding in the back. This is not true.
According to the Governors' Highway Safety Association, a total of 883 passengers died in car accidents in 2013 while they were riding in the rear of a vehicle. As many as 400 of these crash victims could have survived the accidents they were involved in if they had buckled up.
The association indicates that the problem with rear passengers not buckling up is an issue both when these passengers are riding with friends and family and when the passengers are taking advantage of ride-sharing services. The GHSA's executive director indicated that far too many people in all situations fail to buckle up as rear passengers because "too many adults mistakenly believe that they are somehow magically protected in the back seat."
The GHSA is urging a "concerted effort" to change this, which would involve public education by safety professionals, as well as possible new legislation by lawmakers. The goal is to get adults to be as diligent about buckling up in the back seat as they are when riding in the front seat.
Whether you were buckled up or not, you should still be able to obtain full compensation for all losses resulting from a motor vehicle collision. If you or a loved one was hurt while you were riding in the back of a car, Steve Caya, a Janesville auto accident lawyer, can help you. Give him a call today to learn more about how he helps passengers in making certain they get the compensation they deserve from those who caused their accidents.
Contact me today for a free consultation.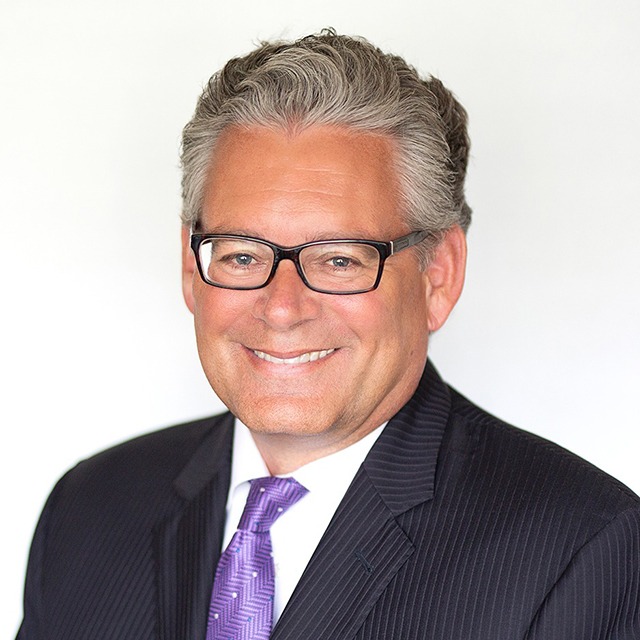 We take winning personally.
Let's get you EVERYTHING you're owed.
Steve, Emily, and the entire staff were tirelessly dedicated towards ensuring our combined desired outcome in my case. I couldn't be more grateful for all of their assistance and giving me the greatest advice throughout the entirety of our business together. I couldn't have asked for a better team or end result.
Kaitlyn Conger