Individuals who are hurt in accidents or the family members of those killed in collisions can pursue damage claims to recover for their losses. Steve Caya, a Janesville car accident injury lawyer, can help victims make their claims for compensation when crash losses happen.  Unfortunately, many more people are facing tragic consequences as a result of traffic accidents. After decades of decline, auto accident fatality rates are rising sharply.
RISING TRAFFIC DEATHS IS CAUSE FOR CONCERN
Car and Driver reported on the troubling increase in motor vehicle collisions that has been occurring. Between 2014 and 2015, the rise in traffic deaths on the roads throughout the United States increased at the fastest rate in 50 years. Now, preliminary data from 2016 suggests that things could be getting even worse for the year-to-year comparisons between 2015 and 2016.
2016 will soon be ending and a large amount of data has already been compiled on traffic crashes during the first half of the year.  In total, 17,775 people died in auto accidents on roads throughout the U.S. in the first part of 2016. This means the preliminary numbers show that there was a 10.4 percent increase in fatalities in traffic accidents from January to June of 2016, as compared with the same six-month period in 2015.
If the trend continues throughout the rest of 2016 (as most experts believe it will), this would make the second straight year in which a substantial rise in car accident fatalities happened in the U.S.  If this 10.4 percent increase over 2015 deaths extends throughout all of 2016, the U.S. will be close to crossing the threshold of having 40,000 or more people killed in crashes over the course of the year. This would be the first time since 2007 that 40,000 fatalities have happened in car accidents in a single year.
The administrator of the National Highway Traffic Safety Administration (NHTSA) warned that we are "losing ground," when it comes to the prevention of traffic fatalities. He indicated that the data showing such a substantial rise in traffic accidents in 2016 is both an "immediate crisis," and a "long-term challenge."
The rise in deaths is caused by several different factors. For example, fuel costs remain very low, even as the economy is improving, so U.S. motorists are traveling in record numbers. In 2015, motorists traveled a total of 3.1 trillion miles. With so many miles being driven and an increase in motorists on the road, it is not surprising more people are becoming involved in crashes.
Understanding the rise on fatality rates is important to try to prevent more losses in car accidents. Every motorist has an obligation to try to maintain safety behind the wheel and do everything possible to avoid causing a crash and injuring himself or others.
If (and when) drivers fail to fulfill safety obligations and accidents happen, victims should reach out to attorney Steve Caya for help in pursuing appropriate legal remedies.
Contact me today for a free consultation.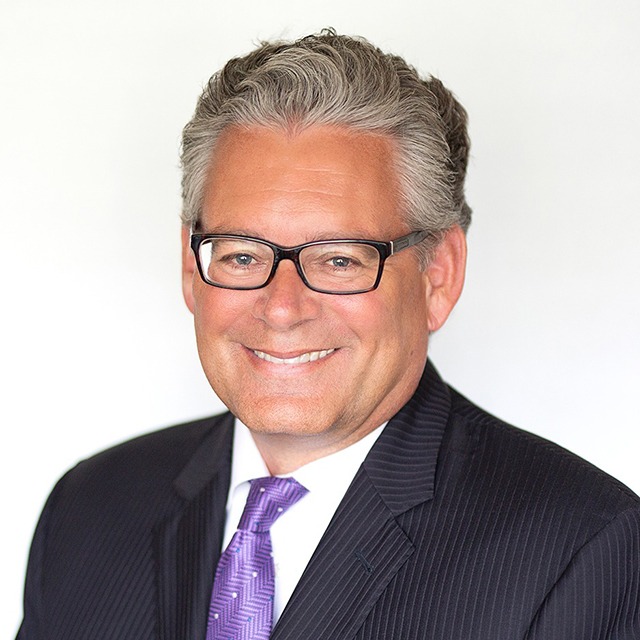 We take winning personally.
Let's get you EVERYTHING you're owed.
Recently Steve Caya represented my father in a lawsuit. Mr. Caya showed genuine concern for his well-being. Do to my father's situation, he meet with us at our home, explained the process, and continued to make himself available every step of the way. Steve and his staff made sure to keep us updated with the progress of the lawsuit. My father was very pleased with the outcome of the lawsuit. I was very pleased with the compassion, knowledge, and respect he showed. I would highly recommend Mr.Caya!!
shannon colson