If you've been hit as a cyclist or pedestrian, our auto accident lawyers in Janesville and Beloit can help you get financial compensation. Now, a new Bill is looking to double the penalties for motorists who hit "vulnerable" people like this.
Sen. Luther Olsen, R-14th District, has introduced a bill to double the penalties for traffic violations that result in bodily harm, great bodily harm or death to vulnerable highway users.
Senate Bill 307 defines vulnerable highway users as:
Pedestrians
Bicyclists, moped operators
Operators and passengers of animal drawn vehicle tractors
Other farm vehicles, in-line skaters and horse riders
Emergency personnel performing official duties or a person rendering medical or emergency assistance to another person
"The committee learned that the resulting penalties for drivers of motor vehicles involving the deaths of two bicyclists were less than $300 each," said Sen. Olsen in a press release.
"For example, a man from Muskego was struck and killed by a driver who fell asleep at the wheel. The driver crossed the centerline and hit this bicyclist head-on. The resulting fine was $126 for failure to keep control of the vehicle."
He added, "Specifically, under this bill, violations that result in severe injury could face fines of up to $1,000 and/or up to 90 days in jail. Incidents that cause death could result in fines of up to $10,000 and/or up to nine months in jail."
Keep reading our blog for more updates on this Bill.
If you or anyone you care about has been affected by a car accident, please don't hesitate to contact one of our auto accident lawyers in Janesville and Beloit.
Contact me today for a free consultation.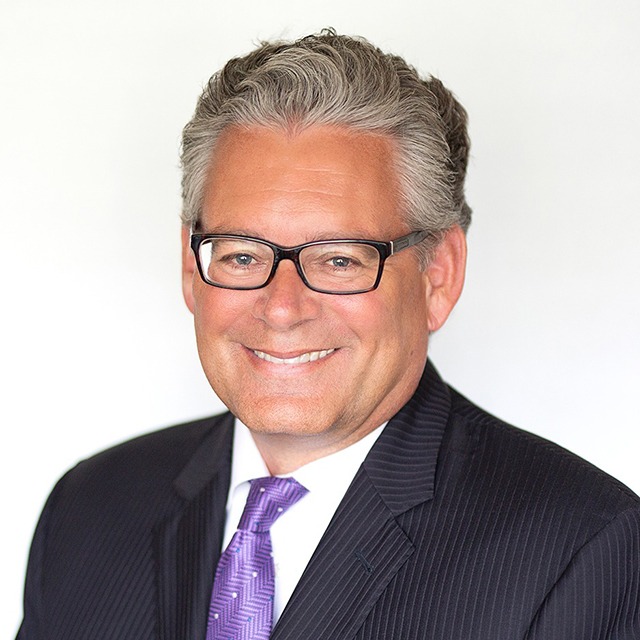 We take winning personally.
Let's get you EVERYTHING you're owed.
Steve, Emily, and his team were amazing to work with and were a tremendous help in helping me get my case resolved. They made sure I had the least amount of stress possible, were always quick to answer any questions I had, and I can't thank them enough! I am very satisfied with the end result of my case.
Alyssa Holmes