Legal Leaders Magazine has named Steve Caya one of Wisconsin's Top Personal Injury Lawyers for 2013. "I am very appreciative of this award" states Caya. "I am very pleased to know the client service my staff and I provide is acknowledged by our peers as being exceptional".
Contact me today for a free consultation.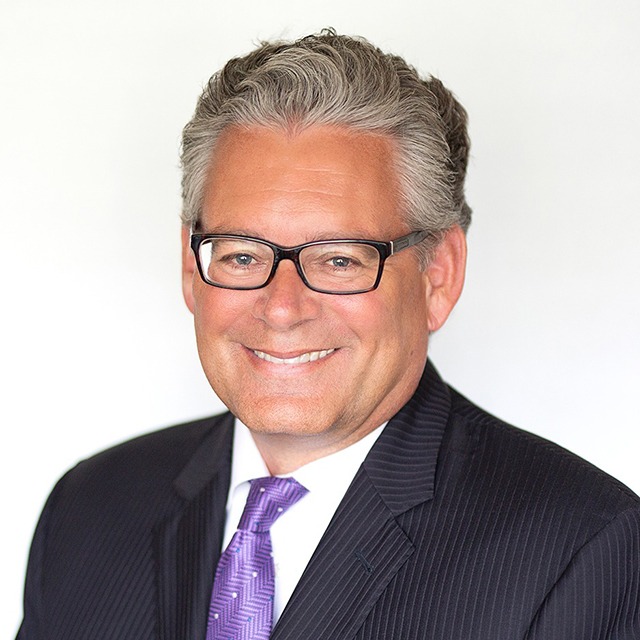 We take winning personally.
Let's get you EVERYTHING you're owed.
Our experience was top notch from beginning to end. Steve was professional and extremely accommodating. He was always available to answer questions and he knows his craft. He fought for us when we were down and for that we will always be grateful! Cannot say enough good about Mr. Caya and his associates.
Carrie Jensen