Legal Leaders Magazine has named Steve Caya one of Wisconsin's Top Personal Injury Lawyers for 2013. "I am very appreciative of this award" states Caya. "I am very pleased to know the client service my staff and I provide is acknowledged by our peers as being exceptional".
Contact me today for a free consultation.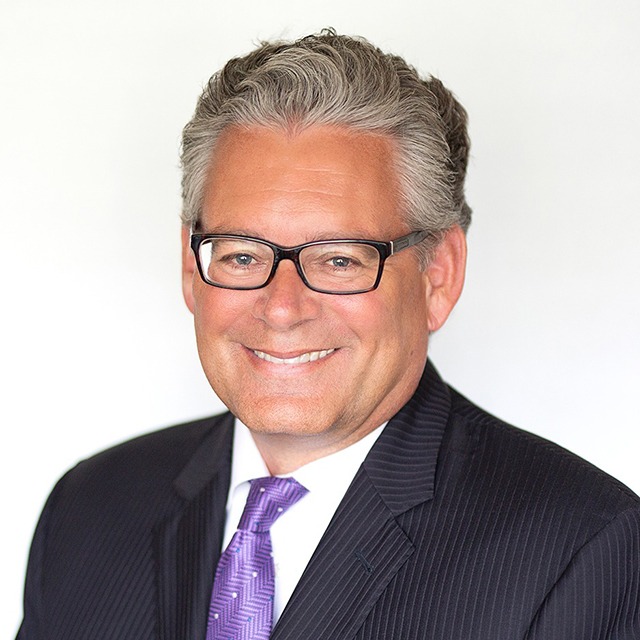 We take winning personally.
Let's get you EVERYTHING you're owed.
Steve Caya and Emily Dykstra are the best. I was in an auto accident and the insurance company of the other driver basically laughed at me. I went to see Steve and Emily and they helped me tremendously, they helped me get what I deserved. Everytime I had a question I was emailed or called back right away. I would highly recommended them both.
Kim Najdowski