Distracted driving is a dangerous practice that can significantly increase the chances of a motor vehicle collision occurring. Distraction.gov reports that 3,328 fatalities in 2012 were caused by distracted drivers and warns that using a hand-held device triples the risk of becoming involved in a collision.
Unfortunately, despite the known dangers of driving while distracted, far too many people engage in this risky behavior while traveling through school zones. School zones exist to keep children safe as they commute to and from class, and drivers who are distracted in these areas jeopardize the lives of those children. If a collision occurs in a school zone because of a driver's careless and irresponsible choice, the victims are encouraged to consult a Janesville car accident lawyer as soon as possible.
A Look at the Problem
Safe Kids USA recently published a disturbing report indicating that one out of seven drivers going through a school zone is distracted and not focused on the road. These drivers were distracted by many different things. For example:
98 out of 1,000 drivers were using a telephone or electronic device while driving through a school zone.
44 out of 1,000 drivers were smoking, or consuming food or beverages when driving through a school zone.
19 out of 1,000 drivers were reaching behind them or looking behind them when traveling through a school one.
Nine out of 1,000 drivers were distracted by personal grooming while driving through a school zone.
Three out of 1,000 drivers were distracted by reading while traveling through a school zone.
Men were slightly less likely than women to be engaged in distracted driving as they passed through school zone areas. Additionally, out of 1,000 male drivers, a total of 154 were found to be distracted. By contrast, out of 1,000 female drivers, a total of 187 were found to be distracted.
Drivers in larger vehicles, including sport utility vehicles, minivans and pickup trucks, generally tended to be more distracted when going through school zones. The report also noted that if the school zone area was not designated by flashing lights or if there was high traffic volume defined as 10,000 or more cars passing through per day, the area was likely to have more distracted drivers.
Children are at significant risk of suffering injury as a direct result of the unsafe choices made by those who allow themselves to become distracted while driving through school zones. Children are at greater risk on their afternoon commute to and from school, as there tend to be more distracted drivers at that time than in the morning.
An attentive driver will be able to stop his vehicle after just around 100 feet if a child steps out into a street in his path, while a driver who is distracted for two seconds will take more than twice as long and travel around 200 feet before stopping. This distance can mean the difference between life and death.
While it is important for motorists to understand the risks and avoid distracted driving, it is just as important for victims to understand their rights under the law. Contact Janesville car accident lawyer Steve Caya at Nowlan and Mouat, LLP right away if a collision occurs.
Contact me today for a free consultation.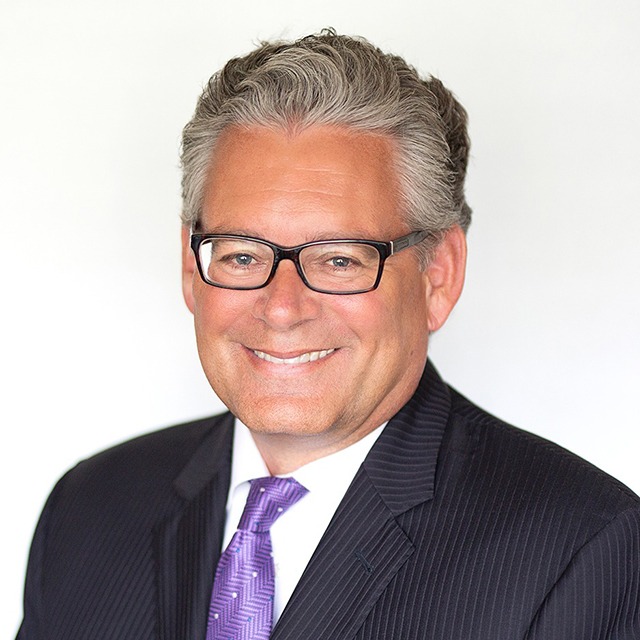 We take winning personally.
Let's get you EVERYTHING you're owed.
Steve and his team really care. Spent the time explaining everything and got us a great result!
S Carlson