Trucking accidents, often resulting from fatigued drivers, make up a significant portion of all traffic related accidents each year. On average, there are 4,000 large truck related fatalities each year and the regulations put into place to combat those accidents have been largely debated. In December 2016, Congress rolled back a 2013 requirement that mandated truck drivers take two consecutive rest periods between the hours of 1am and 5am before they can start a new workweek. The 2013 "1-5" requirement was an addition to the Hours of Service rule that states a truck driver must take a 34 hour off-duty period before starting a new workweek.
Originally, the "1-5" requirement was created in order to combat over exhausted truck drivers and prevent accidents. However, while experts have proven the importance of sleep during the early morning hours in managing fatigue, the trucking industry strongly opposed the regulation claiming it stunted productivity. Many large trucking corporations have highlighted the inconvenience and ineffectiveness of forcing an early morning rest period, specifically for truckers whose shift ends at 2am. In those scenarios, truck drivers are forced to take significantly more than 34 hours off in order start a new workweek. While the rollback of the "1-5" requirement has been considered a major win for the trucking industry, some lawmakers object to the rollback and believe the safety regulation should be more strongly enforced. While both Congress and the trucking industry want to balance safety with productivity, at times, the line appears blurred.
With the roll back of the "1-5" requirement, the question of regulation continues to prove relevant, and congress has moved forward with other important safety regulations. According to the Journal of Commerce, Congress is working to finalize regulations that would create a federal clearinghouse for driver alcohol and drug test results in addition to setting national training standards for new truck drivers. One key change that will occur with these changes includes a requirement for commercial driver license applicants to spend a minimum time behind the wheel before they are allowed a license.
Take a proactive approach to preventing trucking accidents
Although trucking regulations continue to change and evolve, the US Department of Transportation urges automobile drivers to practice safe driving habits in order to prevent trucking accidents. One of the most important rules to follow when driving near a large truck is to stay out of the "No-Zone" which refers to the blind spots around large trucks. Here are some key tips to remember in order to stay out of the "No-Zone":
Large trucks have large blind spots behind them; if you cannot see the truck's side view mirrors, the truck cannot see you.
Since large trucks cannot stop as easily as small cars, when passing a truck make sure the entire truck is viewable in your rear view mirror before changing lanes.
In order to allow space for a truck to make a turn do not drive in the space directly next to the vehicle portion of a truck.
Despite constant continual changes to trucking safety regulations, if you have been involved with a trucking accident in Wisconsin, your best move is to contact Steve Caya, an experienced Janesville personal injury attorney. Steve Caya will guide you through the appropriate legal procedures to help you recover out-of-pocket medical expenses, lost wages and other accident related issues to protect your future.
See examples of truck accident settlements secured by Steve Caya for his clients.
Contact me today for a free consultation.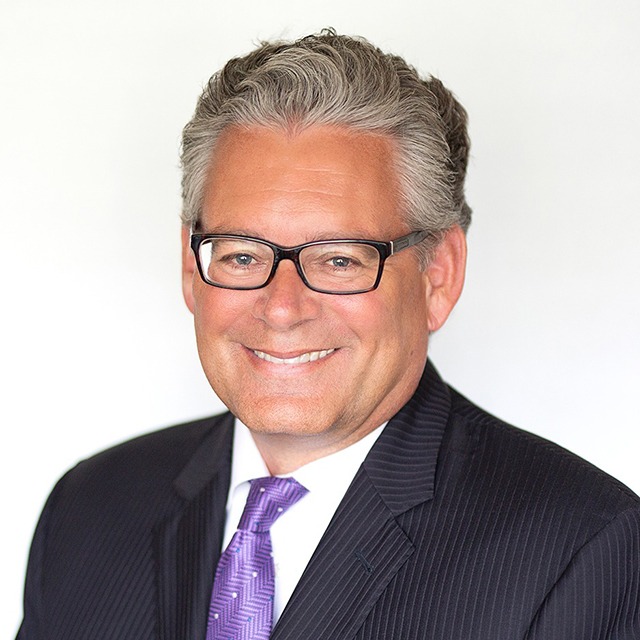 We take winning personally.
Let's get you EVERYTHING you're owed.
Steve Caya and his legal team are the exact perfect matches that you will definitely want on your side after an accident to assure you that you get compensated for your injuries.They are professional, compassionate and very effective at a great outcome even in a difficult case like I hired them for. I am extremely happy with how it ended. I would highly recommend them to anybody looking for representation after an accident to deal with insurance companies.
Eric Sauer