On December 2nd of 2015, two Tennessee buses engaged in a major collision that killed 2 young girls and an aspiring teacher. It was later discovered that James Davenport, one of the bus drivers, had sent and received several texts leading up to the collision. While this story is certainly tragic, it is not a stand-alone incident. A recent study showed that nine Americans are killed every day from distracted driving car accidents, that include behaviors such as using a smartphones, texting while driving, and eating.
According to to the National Highway & Transportation Administration (NHTSA), drivers who are texting while driving have a 23% higher chance of getting into a car accident, which is equivalent to drinking four beers and sitting behind the wheel. Thanks to devices such as the Breathalyzer, which tests the blood alcohol concentration of drivers, the number of drunk driving incidents are on the decrease. However, the number of deaths caused by texting or surfing the web while driving appear to be increasing with the expansion of smart phones.
To address this issue, Ben Lieberman, whose 19-year-old son was killed in a distracted driving car in 2011, partnered with Cellebrite, an Israeli firm specializing in mobile forensics, to create the "Textalyzer" device. The new "Textalyzer" technology is modeled after the Breathalyzer, and will help determine if drivers have been using their phone illegally on the road. Under new legislation proposed in New York, drivers involved in accidents will be required to submit their phones to roadside testing.
'When people were held accountable for drunk driving, that's when positive change occurred,' Mr Lieberman said. 'It's time to recognize that distracted driving is a similar impairment.'
While, the legislation for implementing the new "Textalyzer" device as part of roadside testing has not yet been passed in New York, it leads many to wonder if the "Textalyzer" technology will become the new Breathalyzer for distracted driving car accidents.
Technology is helping to identify if someone was texting or using their smart phone while driving.
However, if you or a loved one are a victim of someone who was a distracted driver, please contact Steve Caya. He will provide the expert legal support you need to get the best possible result and compensation for your injuries.
Contact me today for a free consultation.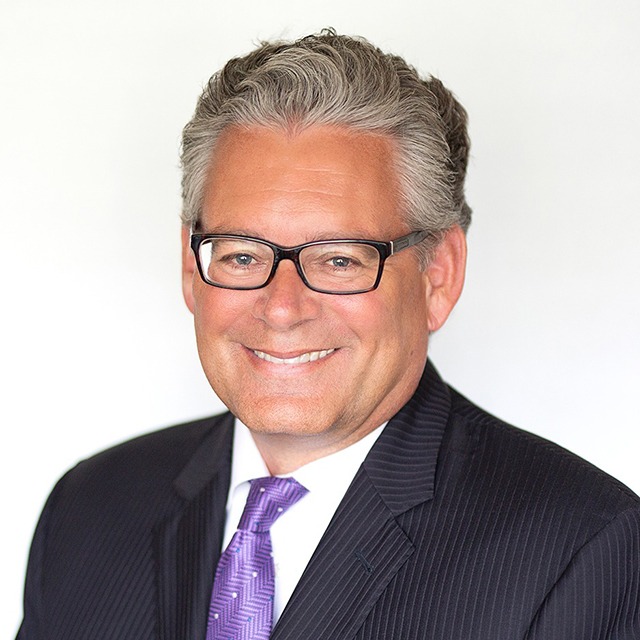 We take winning personally.
Let's get you EVERYTHING you're owed.
This law firm changes the stigma of lawyers! Steve and Emily were nothing but compassionate with my situation, professional and dedicated to helping me in any way during the process. They were quick to respond to any questions I had and wrapped everything up very quickly. I will retain their services if needed in the future and would highly recommend them to loved ones & friends.
Tammy Sandmire