When a vehicle is traveling at a fast rate of speed, the driver of that vehicle is more likely to lose control and cause a collision. When collisions involve fast-moving automobiles, the impact from the crash is greater and injuries or fatalities are more likely to occur.
For example, according to FiveThirtyEight, a pedestrian who is hit by a car going 23 miles an hour has only a 10 percent chance of being killed. If the vehicle is going 32 miles per hour, which is well within the speed limit in most places, the pedestrian has a 25 percent chance of losing his life if struck by the car.
Speeding drivers kill not only pedestrians but other motorists. If a motorist is traveling too quickly and is considered to have behaved negligently, victims of a resulting crash may be entitled to recover compensation for losses and damages.  A Janesville car accident lawyer can help you pursue a claim for damages.
Why Speed Limit Laws Don't Prevent Speeding Accidents
Prior to 1995, a National Maximum Speed Limit Law imposed maximum speed limits on all roads that were part of the interstate highway system. The maximum limit was set at 55 miles an hour between 1974 and 1987 when it rose to 65 miles per hour.
In 1995, the repeal of the national law occurred and states nationwide raised their highway speed limits. This directly contributed to a 3.2 percent increase in motor vehicle deaths because of the faster-moving traffic. Excess speed, therefore, caused around 12,545 fatalities over a decade that would not have occurred if cars moved more slowly on the roads.
So, how do states set speed limits and why aren't the limits set at a level that would reduce the risk of speeding crashes? Most of the limits are determined using a methodology tracing back to a 1964 study prepared for the U.S. Department of Commerce.
The study, which was conducted at a time when roads and cars were very different, reviewed crashes on two and four lane rural highways. It revealed that if a car travels at a vastly different speed than the average speed on the road, it would increase the chances of a car becoming involved in an accident.
Based on this study, many states adopted a "rational speed" method of setting speed limits. Essentially, this means that engineers look at how fast people are naturally going on a road. They then set the speed limit at the 85th percentile range, thus creating a limit where 85 percent of drivers are going at or below the maximum speed and 15 percent are going above it.
The problem with this, aside from it not being scientific, is that many people see the speed limit law, assume that is a safe speed, and then go a little faster. This means speed limits can actually cause people to travel more quickly on the roads than they otherwise might have.
Drivers have a responsibility to make safe choices. When motorists travel too fast, a knowledgeable car accident lawyer in Janesville can help victims pursue a claim for compensation from unsafe drivers.
Contact me today for a free consultation.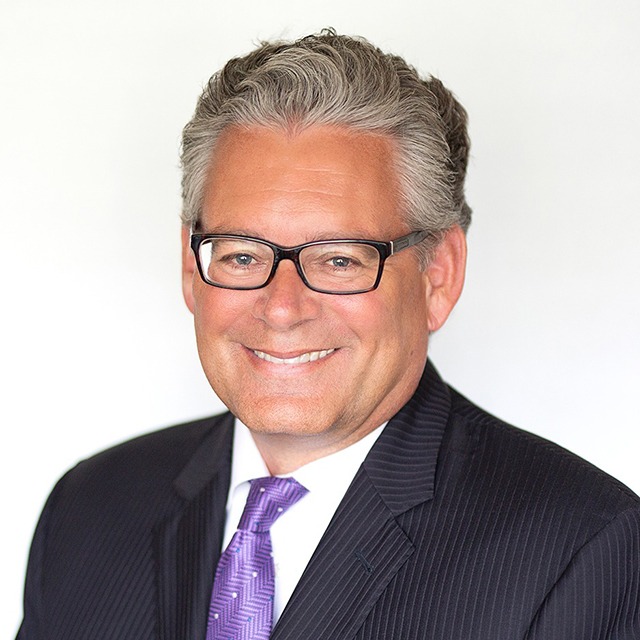 We take winning personally.
Let's get you EVERYTHING you're owed.
Super helpful and professional with everything. Everyone that works there is really nice and polite. I would recommend this law firm to anyone around the area if they were to ever get in an accident.
Manuel Palomares