Truck accidents frequently occur because of mistakes that drivers make or because trucking companies do not adequately follow regulations. The Federal Motor Carrier Safety Administration (FMCSA) has established rules designed to prevent high-risk behavior and to require best practices for safety that can reduce the risk accidents will happen. The FMCSA also imposes fines when trucking safety rules are violated. Trucking Info reports that these fines have changed recently and the FMCSA will be imposing harsher penalties when rules and regulations are not followed.
Trucking companies may have more incentive to follow the rules and ensure their drivers do as well, now that fines have been increased (and in some cases, increased substantially). A truck accident lawyer knows that when there are more truckers and trucking companies obeying safety rules, there are fewer truck collisions and fewer crash victims. Truck drivers and trucking companies should ensure they are following FMCSA rules and are aware of the new fines so they can avoid the serious consequences that come with taking dangerous actions.
New fines impose higher costs for truck safety violations that could lead to crashes
The new fines imposed by the Federal Motor Carrier Safety Administration for certain rule violations have dramatically increased. Under the old rules, for example, an "egregious" hours-of-service violation had a maximum fine of $11,000. Now, the maximum fine is $15,000.  The maximum fine for violating any regulations associated with the transportation and/or shipment of hazardous material used to be $50,000 for each of the violations that occurred, and now the maximum fine is $75,000.
Trucking companies will hopefully be stricter in enforcing the rules for the transport of hazardous material and will ensure that truck drivers do not drive for more hours than permitted. Fatigued-driving collisions are a major risk on the roads as truckers try to meet demand for on-time deliveries and sometimes work longer hours than they should.
A fatigued driver is just as dangerous as a drugged driver, and the new higher fines can hopefully act as a stronger deterrent to stop this unsafe behavior as well as other high-risk actions. The FMCSA has raised the fines to deter some of the most dangerous behaviors currently occurring on U.S. roads and if the risk of more stringent penalties actually leads to a change in behaviors, serious truck collisions could significantly decrease in number.
FMCSA fines are only one problem that trucking companies and drivers can face for a failure to follow safety regulations. When rules are not followed, this creates a presumption of negligence. Car crash victims injured by a trucker who did not follow the rules will be able to make an injury claim even without specifically proving carelessness. They can just show the trucker or trucking company broke the rules, and this will allow them to recover compensation as long as the rule violation was the cause of the accident.
A qualified personal injury lawyer can help crash victims after truck collisions to prove that FMCSA rules were broken. See examples of truck accident settlements secured by Steve Caya for his clients.
Contact Steve Caya to learn more about injury claims arising from truck accidents. There's no obligation, and no fee unless we win you a fair settlement.
Contact me today for a free consultation.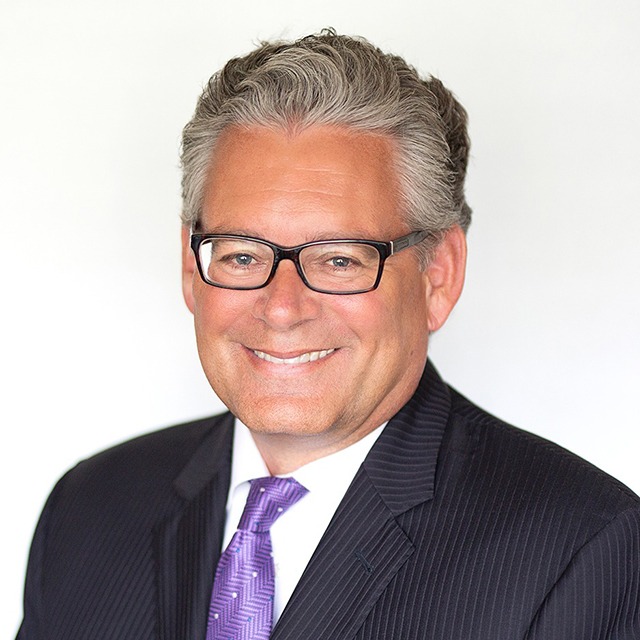 We take winning personally.
Let's get you EVERYTHING you're owed.
Steve, Emily and the team were a pleasure to work with. Their knowledge, professionalism and compassion were greatly appreciated during a challenging time in my life. I was very pleased with the outcome of my case and would recommend the team to anyone in need of legal services!
Cheryl Philipps