Vehicle technologies do not always prevent motor vehicle accidents from happening. As AOL Autos cautions, drivers should not rely too much on lane departure warning systems or rearview cameras because these systems can sometimes fail or be ineffective… under especially dangerous conditions.
However, while crash reduction tech doesn't always prevent accidents from happening, in-vehicle safety features can make it less likely that a crash will be fatal.
When an accident occurs and causes injury, determining the cause is key. While other drivers are often to blame, car manufacturers can also be held responsible in situations where a vehicle has a defect.
The more technology in vehicles, the greater the chances that something will go wrong and a motorist will be hurt as a result of a vehicle failure. An auto accident attorney can help motorists determine if another driver or a car maker is to blame and should be held liable for losses.
Vehicle Safety Technologies Reduce the Chances of Passenger Deaths
Yahoo News reported on the positive life-saving impact of in-vehicle safety features.  According to the news article, the chances of a driver dying in a motor vehicle accident in a light truck or late model vehicle has fallen by more than 1/3 over the course of three years.  A total of nine vehicle models now have zero fatalities per million registered cars.
The Insurance Institute for Highway Safety conducted a study discussed in the Yahoo article, which took a close look at traffic accident fatalities in 2008-2009. Researchers compared the number of deaths that happened in the 2012 year among drivers in 2011 model vehicles.
The research found that there were 28 driver deaths per million cars in 2012, compared with 48 fatalities per million registered 2008-model cars tested in 2009.
Over the past decade, the decline in fatalities in late model vehicles has been very dramatic, especially when considering that some vehicles today have a death rate of zero. Just eight years ago, not a single vehicle model had a zero death rate.
In 2011, six of the nine vehicles that had a zero death rate were sports utility vehicles, which is surprising considering past concerns about these top-heavy vehicles being more likely to roll over. The rollover death rate was just five people per million registered vehicles based on 2011 model years, which is less than a quarter of the death rate for 2004 model vehicles.
Some of the different technologies that have advanced and helped to create this major shift include side airbags, stronger occupant compartments to protect drivers in collisions, and other structural changes to the vehicles. More than 7,700 people in 2012 survived crashes in late-model vehicles that they would not have survived back in 1985 thanks to these and other advances.
However, even as cars have gotten safer, there are big gaps between high and low risk models. Three of the 2011 vehicles had more than 100 deaths per million registered vehicles. These cars were mostly smaller, lower-priced vehicles, while larger, more luxury brands were more likely to have lower fatality rates.
Drivers need to carefully consider in-vehicle technologies when purchasing new cars. Manufacturers also need to ensure their technologies function as promised to reduce the chances of death in a collision.
If a crash is caused by a careless driver and injuries are exacerbated by faulty in-vehicle equipment, a Janesville auto accident lawyer can help victims of the accident understand their rights and pursue a claim for compensation against all those responsible for losses.
Contact me today for a free consultation.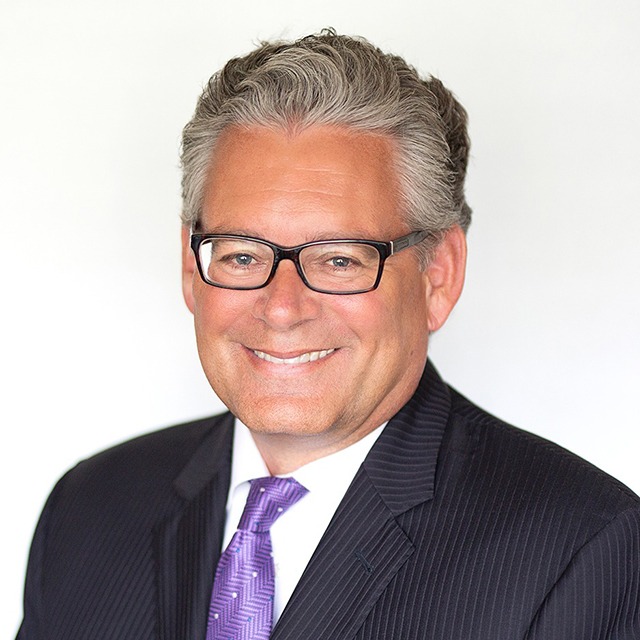 We take winning personally.
Let's get you EVERYTHING you're owed.
I am grateful to have been represented by Attorney Steve Caya and his staff, all of whom are highly knowledgeable, professional and friendly. I was always treated with respect, kept informed and made to feel that they had my best interest at heart.
FRANCES LYAS