Broken rib injuries are one of the most common injuries after a chest trauma accident. Broken ribs are usually left to heal on their own over a few months, but come with severe pain and the potential for serious complications.
It's not uncommon for insurance companies to try to minimize your rib injury and make a low-ball settlement offer. They're hoping you will accept this amount before reaching out to an experienced attorney like myself because you only have one chance to sue.
I have over 33 years of personal injury experience and a fierce team of legal experts at my disposal. We're ready to fight on your behalf, so you can be restored from related medical expenses and suffering.
I've won many six and seven-figure cases for injuries that resulted from someone else's negligence. I maintain a no win, no fee policy so if I'm unable to win your case, you owe me nothing.
We take winning personally.
Let's get you EVERYTHING you're owed.
I can't say enough great things about this team. They truly go above and beyond to take care of their clients. I'll forever be grateful of how they handled my case and helped me navigate through it all. You won't be disappointed with their service!
Brittni Murray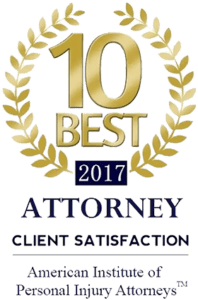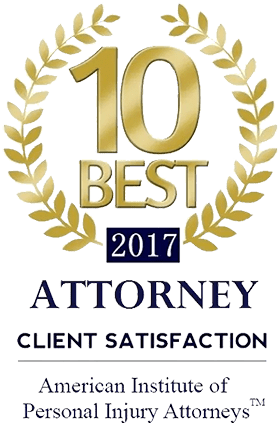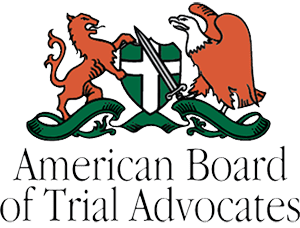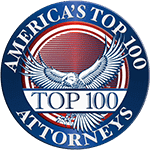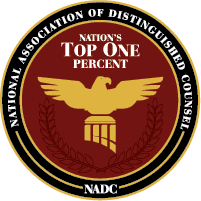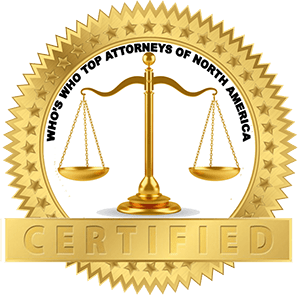 Janesville, Beloit and Sun Prairie Locations