Broken rib injuries are one of the most common injuries after a chest trauma accident. Broken ribs are usually left to heal on their own over a few months, but come with severe pain and the potential for serious complications.
It's not uncommon for insurance companies to try to minimize your rib injury and make a low-ball settlement offer. They're hoping you will accept this amount before reaching out to an experienced attorney like myself because you only have one chance to sue.
I have over 33 years of personal injury experience and a fierce team of legal experts at my disposal. We're ready to fight on your behalf, so you can be restored from related medical expenses and suffering.
I've won many six and seven-figure cases for injuries that resulted from someone else's negligence. I maintain a no win, no fee policy so if I'm unable to win your case, you owe me nothing.
We take winning personally.
Let's get you EVERYTHING you're owed.
2 1/2 Years ago my life was turned upside-down. I called lawyer after lawyer that never cared to call me back until I called Steven Caya's office and they got back to me right away. When he said he would take my case it was such a sigh of relief. Steven and his team were there for me every step of the way after my accident and I never felt left out. They always kept me so informed! I'm hoping I will never need them again but if I did I would 100% go back! Thank you all so much for your care and support during such a rough time!!
Andrea Perrault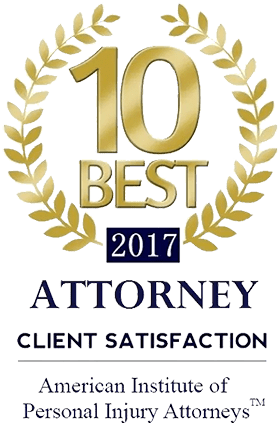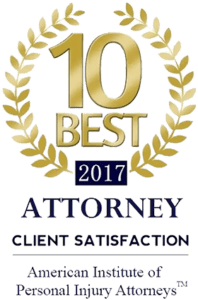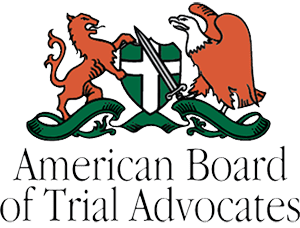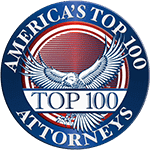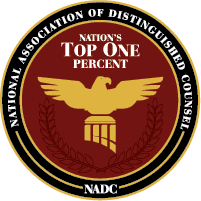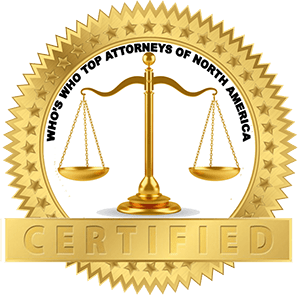 Janesville, Beloit and Sun Prairie Locations