Many of the accident victims I work with have a broken bone injury, whether it's an arm, leg, rib, wrist or something else. Not only is it extremely painful, but a broken bone can be expensive and debilitating. You are unable to drive, which causes you to miss work, and that dominoes into your family's financial situation.
Many adults also suffer lingering problems from bone fractures, depending on the severity of the injury. Recovery can last anywhere from a few months to 1 year or more.
While most personal injury attorneys are happy to accept a low-ball offer early so they can get paid and move on, I have your long-term needs in mind. It's critical that the responsible party adequately compensates you for your future needs, not just your current ones, as well as your pain and suffering. My team and I are ready to fight for you to get what you need and deserve.
I maintain a no win, no fee policy so if I'm unable to win your case, you owe me nothing.
We take winning personally.
Let's get you EVERYTHING you're owed.
Great experience with the team I was with. Very hard working and will make sure you get the best results for your case. I defiantly recommend them with no hesitation.
Steven Pemberton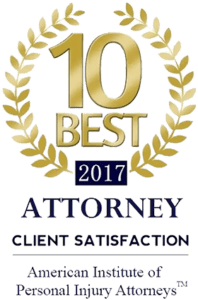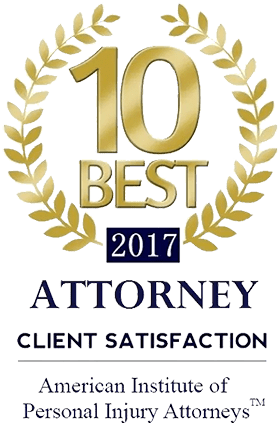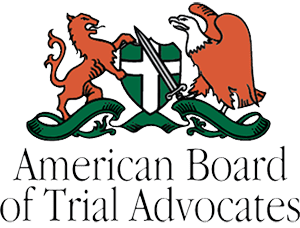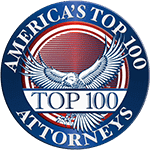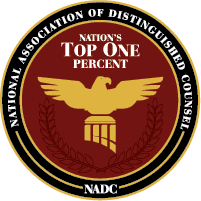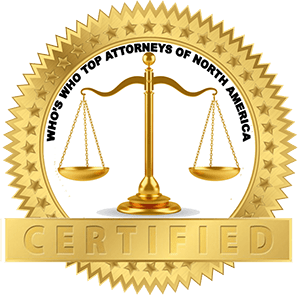 Janesville, Beloit and Sun Prairie Locations