The job of the National Highway Traffic Safety Administration (NHTSA) is to "help prevent crashes and their attendant costs, both human and financial." The federal agency was established in 1970 and is tasked with overseeing efforts to improve motor vehicle and highway safety.
Unfortunately, according to Auto News, a bipartisan group of lawmakers on the House Energy and Commerce Committee have recently written a letter asking the Government Accountability Office (GAO) to look into whether the NHTSA is actually doing what it should to be effective at protecting the public.
The concerns of the Committee members stem, in part, from recent high-profile vehicle recalls that the NHTSA failed to oversee in a proactive or efficient way. When a vehicle recall occurs, time is of the essence because people can get hurt. Sure, a lawyer can represent victims after a car accident to obtain just compensation for their injuries, but the most important overall goal should be preventing the wreck from happening in the first place. If the NHTSA does not do its job, that goal cannot be achieved as easily.
Is the NHTSA Doing Enough?
The House Energy and Commerce Committee members, both democrats and republicans, expressed their worries that the NHTSA is not doing enough to protect the public. In-vehicle technologies have developed and expanded greatly in recent years, which means that there is more potential for things to go wrong. The NHTSA must adopt to technological advances and have a protocol in place to ensure that the agency can respond quickly and effectively if a problem arises.
In two of the highest profile recalls in recent history, the NHTSA appears to have failed to do good job with overseeing recalls. One incident involved General Motors vehicles that had faulty ignition switches that endangered drivers as the cars and safety equipment could suddenly shut off.
Evidence suggests that the NHTSA may have been aware of the problems with the faulty ignition switches back in 2007. The agency apparently did not order a recall or investigation at that time. GM, which may have also known about the problem, did not recall the cars at that time to fix the dangerous issue. Instead, the vehicles remained on the market until recently, causing many more injuries and fatalities than would have occurred if the cars had been recalled in a more timely manner.
In another recent high-profile recall of around eight million vehicles due to defective airbags, the NHTSA reportedly provided incorrect information initially about the affected vehicles and subsequently the tool that the agency provided to let drivers search for recalls did not work correctly.
Government agencies generally cannot be sued for motor vehicle collisions unless the situation falls under an exception to the sovereign immunity protections in state and federal law. For example, if a government agency is responsible for maintaining the roads but fails, then a claim could potentially be made.
The NHTSA's failure to properly and promptly oversee recalls is not likely to lead to claims against the agency, although the car makers can be sued. Still, it is important for the NHTSA to do its job and it is equally important for anyone harmed in a car accident to fully understand who can be held legally responsible. Steve Caya, an accident lawyer with Nowlan and Mouat, LLP, can help identify all potential defendants and pursue claims for compensation after a crash. Contact him today.
Contact me today for a free consultation.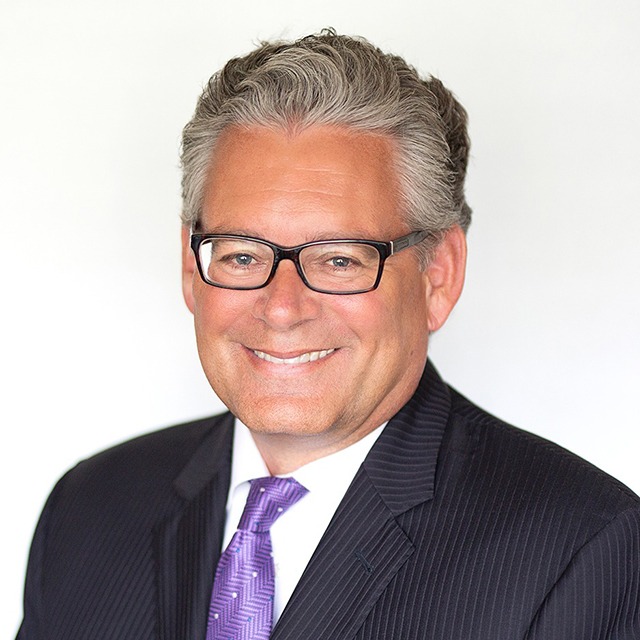 We take winning personally.
Let's get you EVERYTHING you're owed.
Steve Caya and Emily Dykstra are the best. I was in an auto accident and the insurance company of the other driver basically laughed at me. I went to see Steve and Emily and they helped me tremendously, they helped me get what I deserved. Everytime I had a question I was emailed or called back right away. I would highly recommended them both.
Kim Najdowski